"BDO is all about helping people and our clients succeed. That's why trainees are integral to our business and our strategy for sustainable growth."
Simply put, when the most ambitious organisations need advice on accountancy and business, they turn to BDO. We are a major global player in our industry and take pride in being the kind of positive people our clients want to do business with; engaged and passionate providers of exceptional client service. Integrity is at the heart of everything we do. The long-term relationships we nurture with our clients is a big part of why they recommend us more than any other firm.
Visit website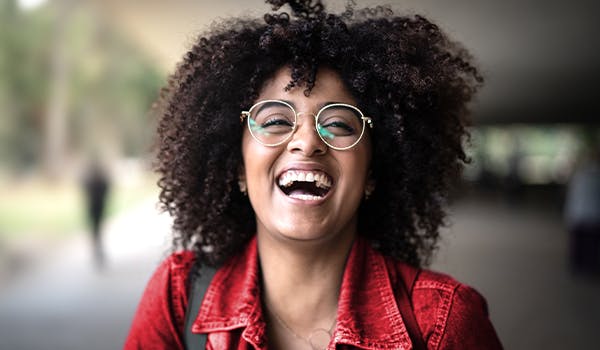 BDO employs more than 6,000 people in 18 locations across the UK 
BDO has offices in 167 countries  
BDO generates £731m in UK revenue each year 
Why join us?
A career in accountancy is about much more than numbers. At BDO, it's about gaining early exposure and using your skills to solve complex, challenging problems for our clients. If you're ready to start earning while you learn at a friendly place that will bring out the best in you, our School Leaver Programme lets you do all of this and more.
You'll be supported throughout your training by a network of like-minded people as you get to know the ins and outs of our business. Here, it's the best of both worlds - picking up highly-regarded professional qualifications, while enjoying a salaried career. At the same time, you'll be gaining invaluable experience in a commercial environment, working on real business projects surrounded by leading industry professionals who respect and value your contribution. We'll also give you choice and flexibility around how, when and where you work in order to achieve the best possible outcomes for you, your team, and your clients.
'If you had told me when I started out as a professional footballer in Glasgow 3 years ago that I would one day be working as a financial services audit trainee in London, I'm not sure I would've quite believed you.
In life you never know what's around the corner. Early on I was forced to retire as a footballer and look at other options. Fortunately for me I continued to study whilst playing football and I gained a real interest in the world of finance and accounts.

 I spoke to a variety of different companies but most of them seemed to have a narrow focus when it came down to the type of candidate they were looking for. What stood out for me with BDO was how open they were to different types of people and personalities.
I am currently studying towards my ACA qualification and looking forward to learning as much as I can whilst hopefully progressing through the ranks at BDO.'
Matthew Reilly, BDO Audit Trainee, London