"Our purpose is to create enduring worth for all our stakeholders while living in, not off, society."
Investec is an international bank and wealth manager.
Our operations are principally located in South Africa and the UK, with a presence in several other countries.
We seek to build resilient, profitable businesses that help our clients achieve their personal financial and business aspirations, while also contributing positively to the health of our economy, our people, our communities and the environment.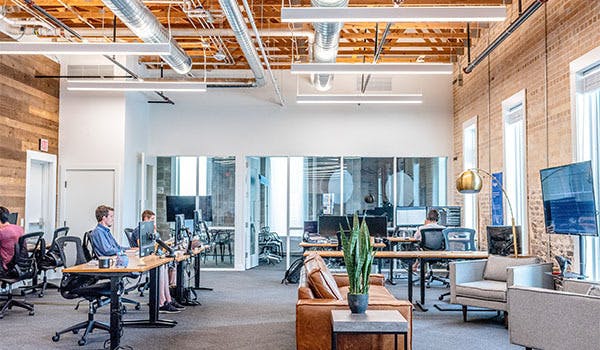 Since 1974 Investec has grown to 8000+ staff who operate in over 40 cities in five continents
Nelson Mandela opened our Johannesburg office in 1998 and quoted… "Here is a company which stands head and shoulders above its peers – not merely because of its phenomenal growth or its sound management of assets, but because it is a trendsetter"
Did you know Every Zebra image that you see in our branding, is from a real life Zebra… and each Zebra has their own name!
Why join us?
At Investec, we look for those with entrepreneurial thinking. We give you the freedom to share fresh ideas and build real relationships.