"Whatever your experience, JLA has opportunities for you. We'll give you all the support, training and tools you need to develop your skills and make the most of your talents."
Whatever the challenge, we'll take care of it
Whether it's catering, laundry, infection control, fire safety and security, or heating and air conditioning, JLA draws on nearly 50 years of experience – and the skills of 450 engineers – to take care of it. JLA was established in 1973 as a family-run company in Ripponden, West Yorkshire. Almost 50 years on, we lead the market in critical equipment supply and servicing – and we aren't stopping here. Through digital innovation and service investment, we're constantly finding new ways to make life easier for our customers.
Visit website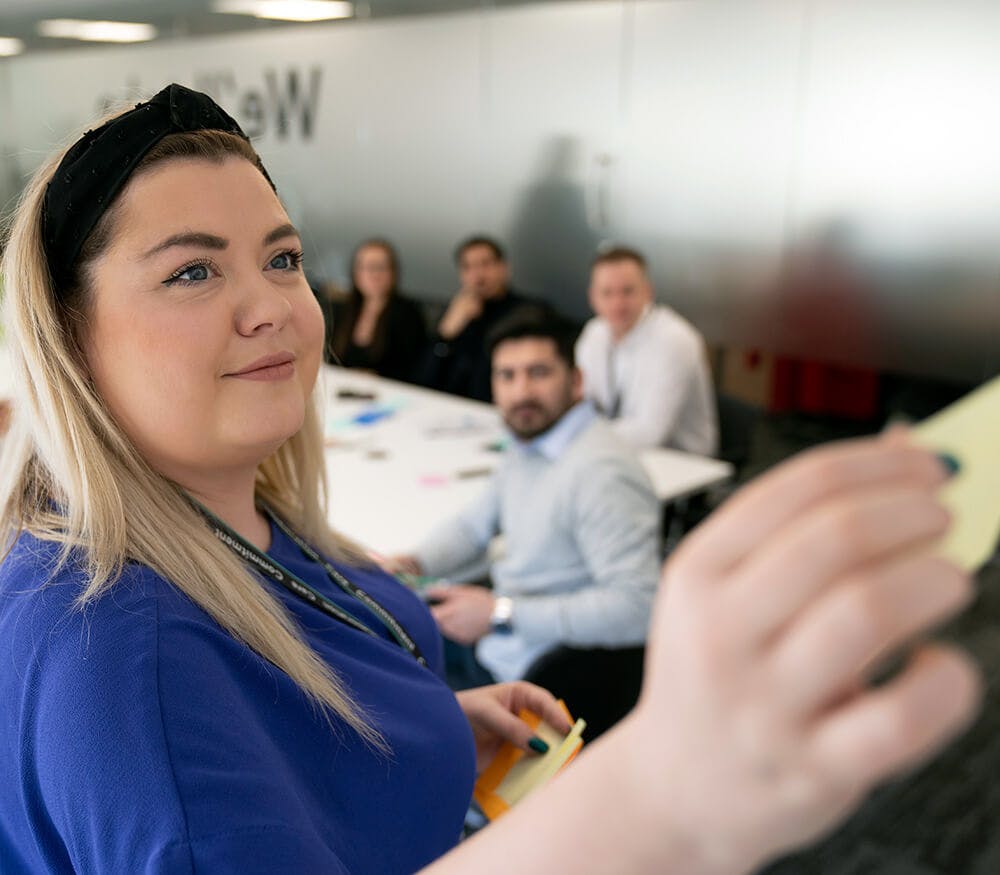 45,000+
machines covers by JLA
"My apprenticeship at JLA has provided me with a wide range of skills and experiences to become a qualified Field Services Engineer. I've been provided with everything I need to develop my career with a company which obviously cares for its customers. The support I've been given has been amazing; my Regional Operations Manager and my Technical Skills Coach and the other engineers in JLA, they have all played a key part in helping me complete my apprenticeship and become a fully qualified engineer. 

An engineering apprenticeship at JLA is a fantastic opportunity! For anyone thinking about it, I'd just say GO FOR IT! It's been the best decision I've made. I had no prior knowledge or experience in engineering but JLA saw the potential in me and supported me through the apprenticeship. I'm really proud of what I've achieved over the last four years. I wish I'd done it earlier."  - Jamie
"I love working for JLA, as I feel a lot of freedom within the job as I am always moving around and I have always enjoyed being physical. I feel like always be myself and I have such a supportive team and manager. I have learned so much already and gained so much experience in only 4 months. I like learning alongside someone who has great knowledge of the industry and jobs it has given me a better idea of how I can deal with tricky situations if I was out on my own. Although my journey has just started within the company, I am excited to work hard and work toward eventually becoming a qualified engineer. I would highly recommend doing an apprenticeship within JLA. "