"Kier's purpose is to sustainably deliver infrastructure which is vital to the UK. We are a leading provider of infrastructure services, construction and property developments and committed to delivering for communities and leaving lasting legacies through our work."
At the core of our project delivery is technical excellence, utilising the latest building methods, innovations, and technology to ensure we offer the best value for our clients.
In 2020, we launched our sustainability framework, Building for a Sustainable World. It focuses on two key components; environmental sustainability and social sustainability and this approach aims to safeguard three vital features; a resilient environment, a resilient community, and resilient profits.
We are committed to attracting, retaining, and progressing talent within Kier, with a diverse, and resilient workforce that reflects the communities we serve.
Visit website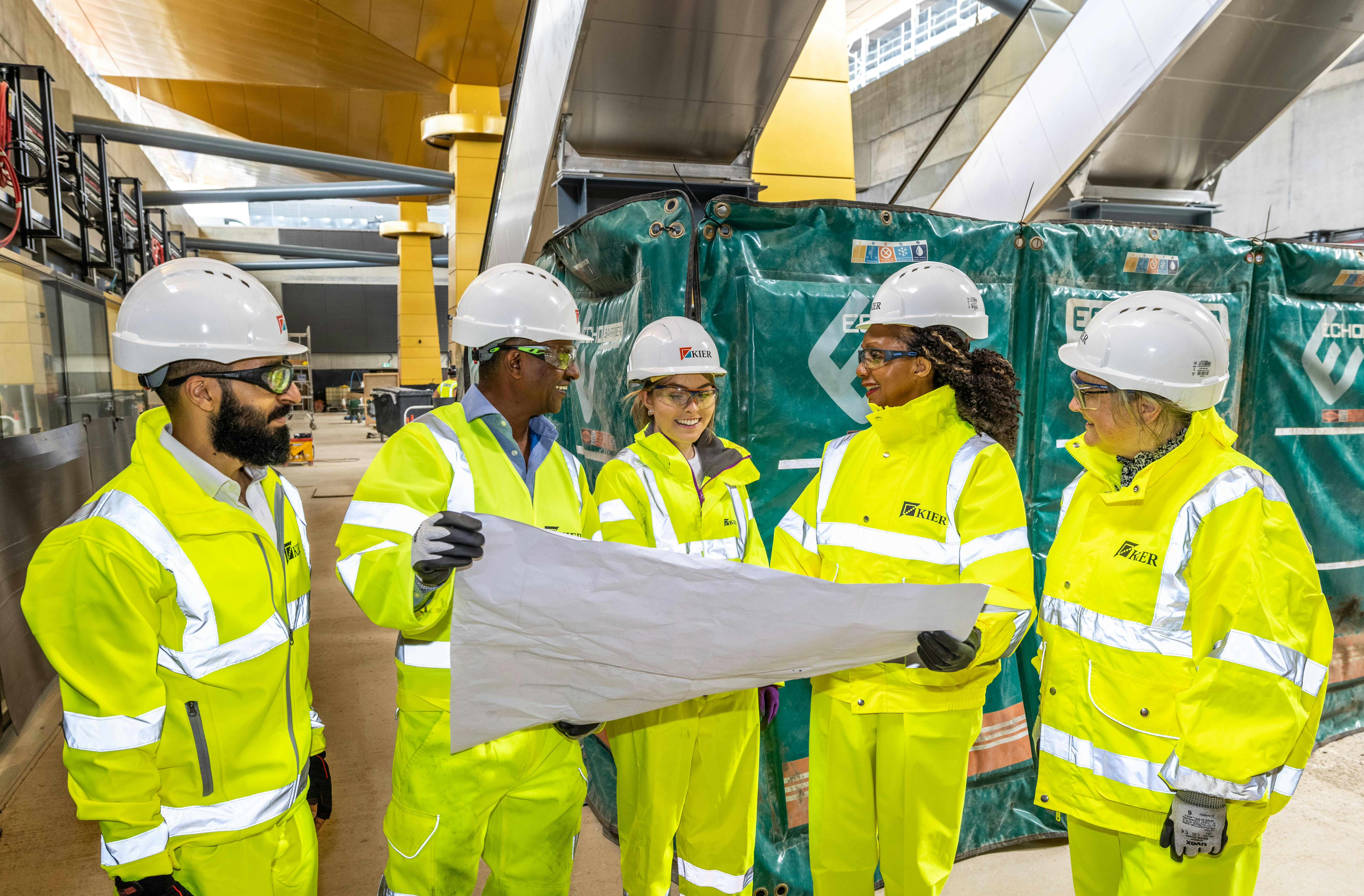 As part of the Eiffage, Kier, Ferrovial, BAM Nuttall joint-venture we are delivering an 80km section for HS2
– including 15 viaducts, 6.9km of green tunnels, 22km of road diversions, 81 overbridges and 30 million cubic metres of excavation.
Kier manages, maintains, and improves more than
30,000km of local authority and strategic roads.
Kier is a partner in supplying water to 18 million properties in the UK.