"M&S is changing for good."
They've always been a retail innovator, creating industry-first customer experiences. Now, with changing customer habits, M&S are revolutionising retail by combining their creativity and digital know-how with their exceptional commitment to sustainability.
Whether it's their exciting product development, intelligent innovation or ethical supply chains, M&S is leading by example when it comes to good business.
They're looking for graduates, interns and apprentices who want nothing more than to make a big, positive impact on communities. Who appreciate the growing importance retail has in society and its ability to make the world a better place.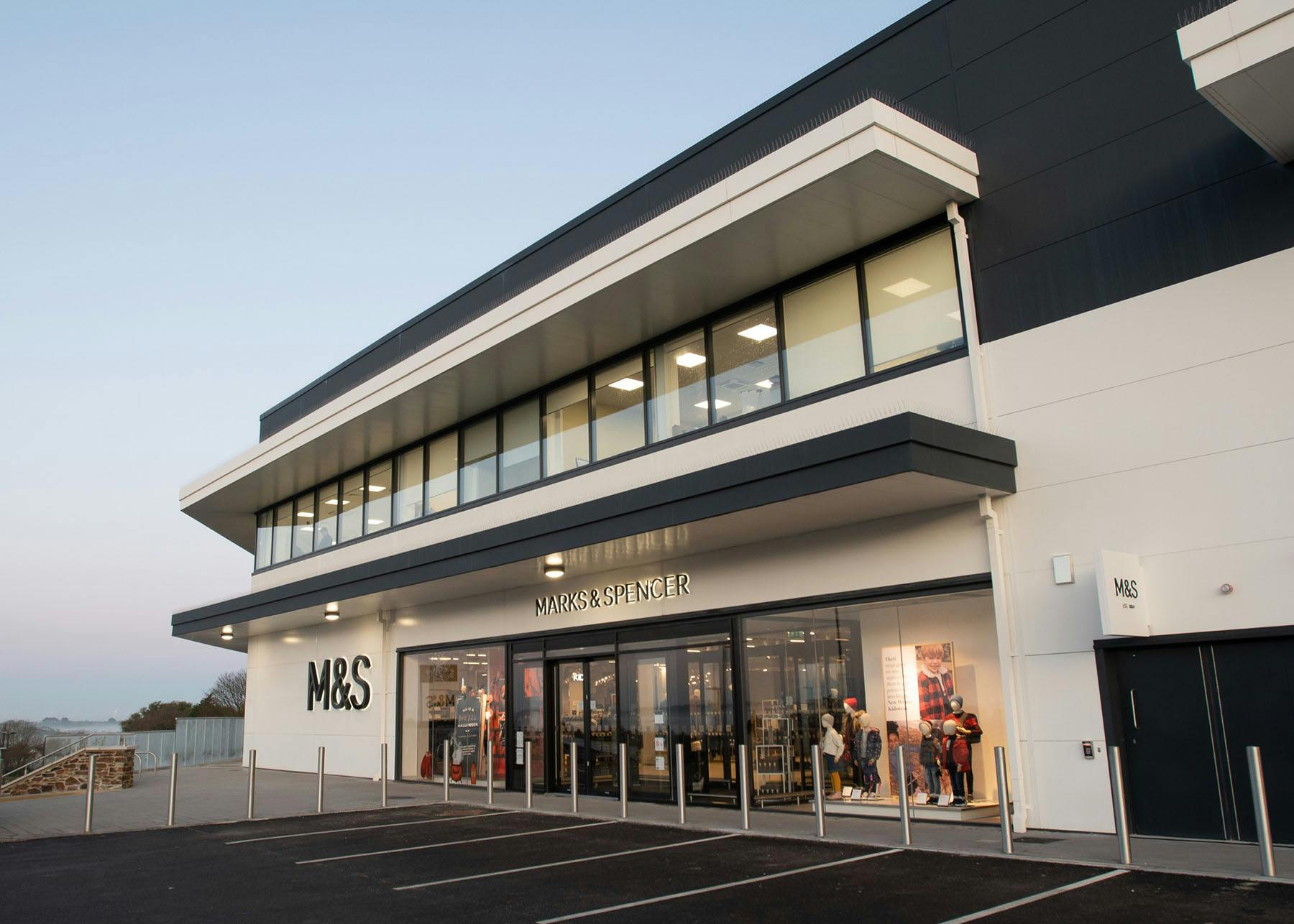 Why join us?
Undertaking this challenge will be a thrill to those with ambition.
You will have the opportunity to link up with influential members of the business and hash out smarter ways of doing things. From delighting customers to reinventing product ranges and improving financial performance.
M&S offers a range of specialised early careers programmes including Store Management, Clothing Design, Food Technology and Buying and Merchandising. Each offers a unique opportunity to learn on business-critical projects, build expertise and network with inspiring colleagues.
Whichever path you take, you will enjoy a competitive salary, great benefits and real opportunities to grow. You'll also be encouraged to demonstrate your ability to put customers at the heart of everything, push boundaries and think about the bigger picture of the business.
M&S will support you every step of the way to seize endless opportunities and make your mark; to shape our business and communities throughout the UK and in the countries we serve worldwide.
Just head to their early careers website to find out more.