"With roots dating back to 1871, Marsh & McLennan Companies is today a unique group of businesses with many enduring competitive advantages."
Among them are the quality of our colleagues, deep client relationships, vast global footprint, depth of intellectual capital, and cohesive and collaborative culture.
Our 76,000 colleagues around the world are united in purpose and action for the benefit of clients, shareholders, and society. Each day, we work to deliver exceptional value, helping businesses thrive and address the challenges and opportunities of our time. It's a powerful story.
Our businesses are growth businesses. Our culture is founded on integrity, respect, teamwork, and excellence; and this core set of values and beliefs guides us in everything we do.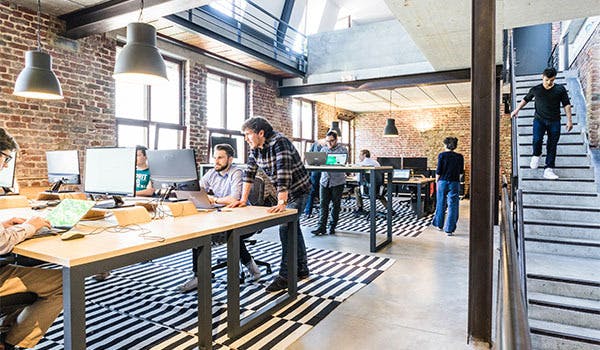 Apprenticeship opportunities
Why join us?
Apprenticeship Programmes at Marsh McLennan
Our Apprenticeships are designed to help high potential candidates kick-start their careers at Marsh McLennan by gaining hands-on experience through on-the-job learning combined with completion of a qualification and apprenticeship coursework.
Apprentices benefit from a structured learning programme, access to colleagues with expert knowledge, mentorship, regular 1 to 1 meetings with line managers, support from our learning & development team and our apprenticeship learning provider.
Apprenticeships are permanent positions and our Apprentices are placed in roles that focus on their continued career development and progression throughout the business.