"Nestlé is the largest food and drink manufacturer in the world."
From KitKat, Nescafé, Felix and many more - their brands are well known and loved, with most of them becoming a major feature of everyday life.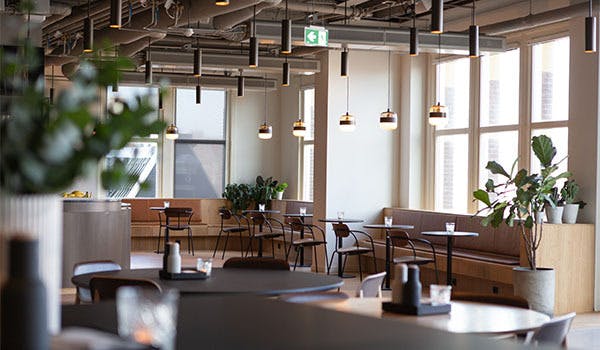 Did you know?
Nestlé offers over 2000 products across the world.
Since 2008
Nestlé has increased the number of women at all levels within the company.
Did You Know?
Nestle's products are sold in over 189 countries
Why join us?
When you apply to Nestlé your individuality will be welcomed.
Built on 150+ years of innovation Nestlé understands the value of difference, to enable a business to look at challenges from multiple perspectives and from this comes amazing results.
Nestlé's recruitment process is inclusive and encourages everyone to be themselves because everyone else is taken. Nestlé investment in youth brings in the most curious minds to harness your potential and transform your strengths into deliverable skills.
Whatever level you join them at, you'll be treated like a fully-fledged member of the Nestlé team.
They want you to love your job and to feel rewarded for the contribution you make, so you can expect a competitive salary as well as other company benefits.