"We energise the world, help industries run smoothly and create the digital tomorrow."
We're engineers – and scientists, mechanics, computer geniuses, HR professionals, sales experts and designers. We're also hackers, electricians and consultants.
We are a global community, from factories to office floors. We are known for our engineering expertise and ingenious solutions that our customers rely on.
Our people are proud of their achievements and are inspired to be the best they can be because of the impact they have on UK society.
Visit website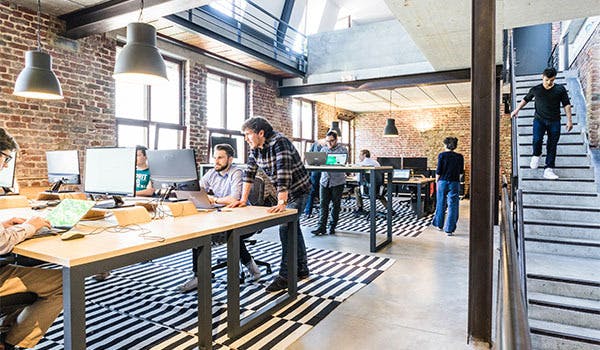 Why join us?
We take on tough projects and provide solutions.
We build infrastructure where there is none.
We empower our people to own and thrive on these challenges, enabling them to maximise their potential.
Do you want to help us shape the future? If you're talented and passionate about change, then an apprenticeship with us could be for you. With a Grade 1 Outstanding Ofsted rating in all areas, we couldn't be prouder!
Want to join our world class scheme?
Then check out our apprenticeships.
Just bring your curiosity and imagination – and help us define the shape of things to come.
It's your chance to roll up your sleeves and learn on the job through early responsibility, mentoring, and ongoing professional development. All while receiving a competitive salary and excellent benefit package.