Emerging Talent with Speedy Hire
Emerging Talent with Speedy Hire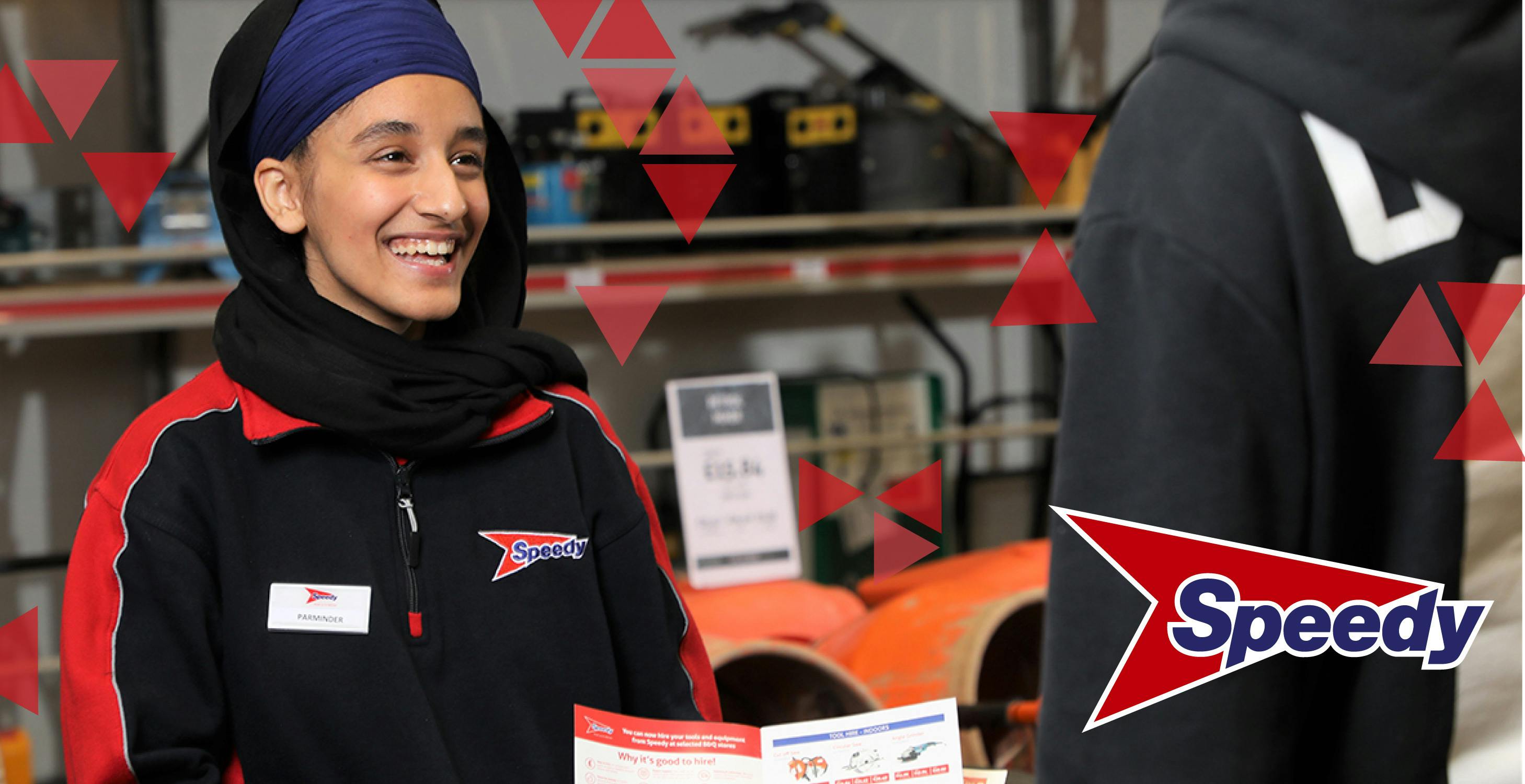 Experience overview
Ever fancied working in the construction, infrastructure, or utilities space? You can do it all, plus more, at Speedy Hire. Whether you like the sound of a hands-on job in the depot, or a behind-the-scenes role in marketing, sales or finance, this programme will introduce you to a range of careers with the UK's leading tool and equipment hire company.
What's included?
From an overview of Speedy Hire and a deep dive into various business areas, to an introduction to employability skills, career progression opportunities and top application tips, this programme will teach you a lot! Buckle up and come with us as we take you through all you need to know about life and careers at Speedy Hire.
But we don't stop there! Not only does this programme include written, interactive and video content – you'll also get to attend live webinars with industry professionals, complete fun activities and test your knowledge with a range of quizzes.
Students based in the UK, aged 14 - 18 are welcome to apply
Approximately 10 hours of work
Complete at a pace that suits you
Certificate of completion
An Introduction to Employability Skills
Available dates
To ensure that you get the very best experience, the number of places on each programme is limited. Apply soon to avoid missing your place. Good luck!
Programme dates:
13th February - 24th February
Application deadline:
3rd February