Mid and South Essex Health and Care Partnership Virtual Work Experience Programme - Careers in Health and Care
Get First hand Experience from those on the frontline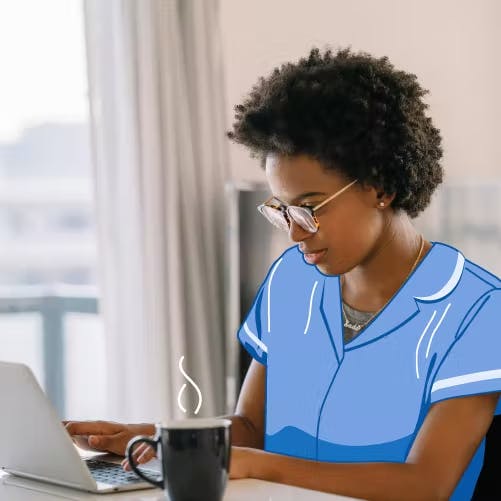 Experience overview
Interested in learning how you can prepare yourself for a career in health and care? Then take part in this Virtual Work Experience created by the Mid and South Essex Integrated Care System.
With this partnership being part of the NHS network you will be gaining your experience through the biggest healthcare provider in the country, alongside an insight into the health and care roles available in the NHS and Social Care. This includes looking at what skills and values are sought after in this sector, which are the main sectors you can aspire to be in and how you can advance your career into these particular health and care fields.
Take your step towards a career with the NHS and Social Care with this programme!
What's included?
This programme will introduce you to the number of sectors which make up the health and care sector of the NHS and Social Care, including Ambulance services and Nursing.
Not only will you be leaving with an understanding of which part of the health and care field you want to go in, but also a great asset to add to your CV and personal statement for future Health and Care related opportunities.
Students aged 14-19 are welcome to apply
Approximately 10 hours to complete
Complete at a pace that suits you
Introduction to Health and Social Care
What is Health and Social Care? If you're not too sure then at the start of this module we give an all-round overview of what it is, how we relate to it and the overall skills needed to get into the industry. An overall view of routes into the industry will be provided as well, so you can see from the start where you'll need to go to meet your aspirations.
Available dates
To ensure that you get the very best experience, the number of places on each programme is limited. Apply soon to avoid missing your place. Good luck!
Programme dates:
24th October - 7th November
Application deadline:
19th October