University of Plymouth Engineering Degree Taster Programme
Students will be enrolled from
September 16th
10 hours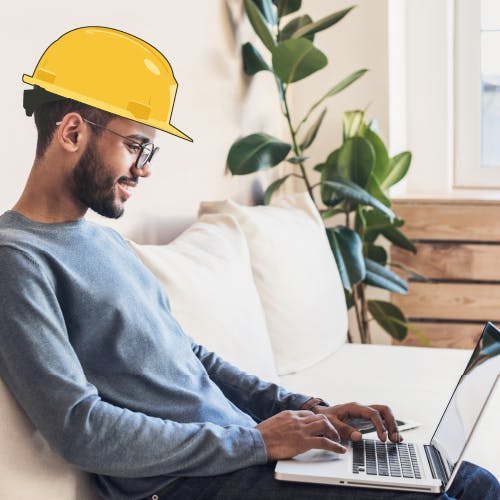 Overview
Benefits
What's involved
What you'll cover
Overview
There's a lot that goes into deciding what to study at university. Our University of Plymouth Engineering Degree Taster Programme will help you understand more about what a degree in Engineering involves. You'll get vital information about course content, entry requirements and even unit and module overviews. Not only that, you'll also further understand what to do with your degree and where it can take you.
The programme will also help you to stand out in the application process. You will discover vital employability tips, how to prepare for applying, interviews skills advice and much more.
Not to mention that the whole degree taster programme is a great reference point, so you'll cover how to use this experience to build your personal statement.
Benefits

This programme is free to complete.

Add the experience to your CV and Personal Statement.

Get the advice you need, straight from the experts themselves.

Stand out from the competition.
What's involved
Try before you apply

Get an in-depth look into what it's like to study at university, featuring an interactive look into the content of your course of choice.
Connect with course leaders

Coming soon, there will be fully interactive webinar sessions with course leaders and academics to answer your questions directly.
Fit it around your schedule

Each Programme consists of 10-hours of work, which can be completed flexibly over the course of two weeks, complete with taster activities, reflection tasks and interactive quizzes. Also coming soon, the programmes will involve live webinars with notable academics and course leaders.
What you'll cover
Welcome and introduction to becoming a Plymouth Engineer Welcome to the University of Plymouth Engineering at the University of Plymouth: Here you'll get to see and learn about the state of the art facilities. You'll be given an in depth insight into studying Mechanical, Civil & Coastal, Electrical & Electronic and Marine Technology engineering at the University of Plymouth and hear from internationally recognised experts passionate about an excellent learning experience. Life as a Student at the University of Plymouth Careers and employability as a Plymouth Engineer Coming Soon! Speciality taster sessions: Engage in real research tasks and a taster lecture with academics to help you build your understanding of what a degree actually looks like
Explore More Programmes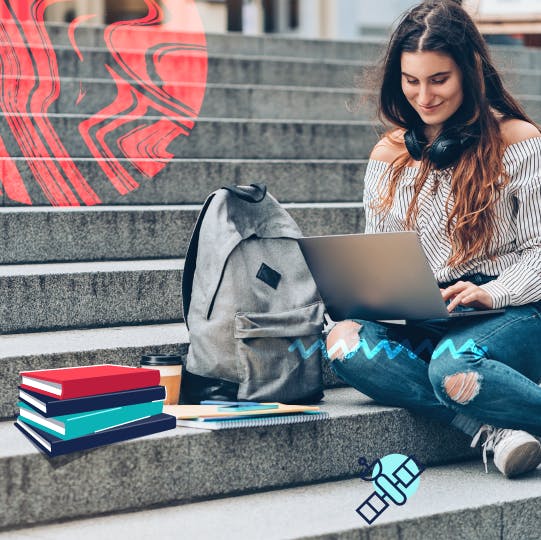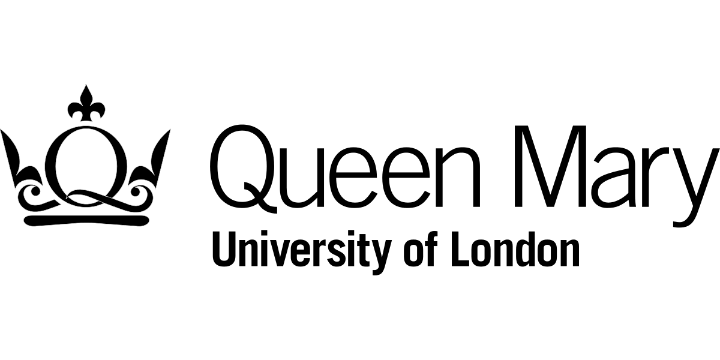 16 September 2021
This programme is designed for students aged 14-18 years old.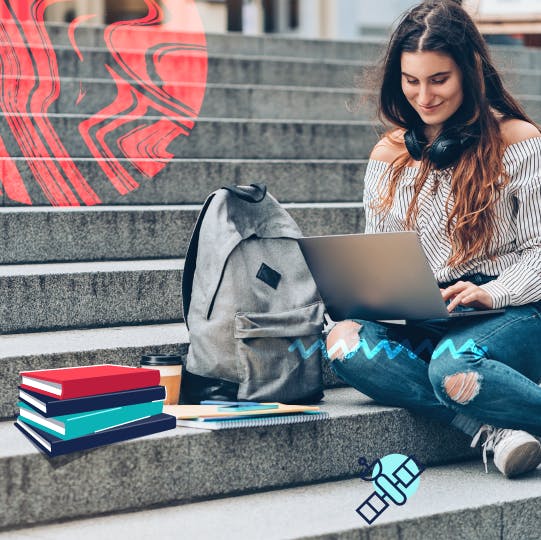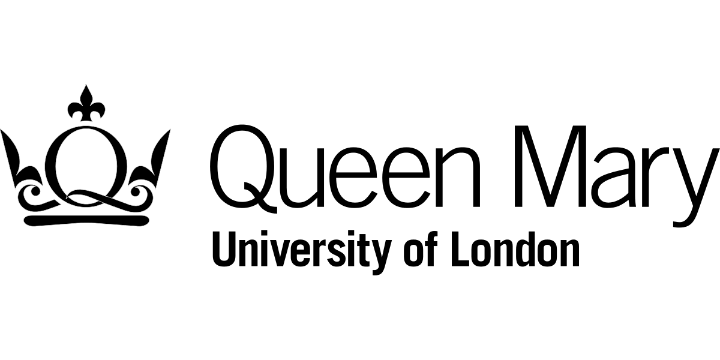 16 September 2021
This programme is designed for students aged 14-18 years old.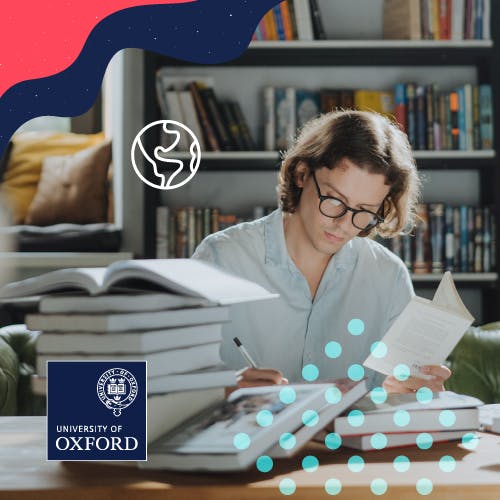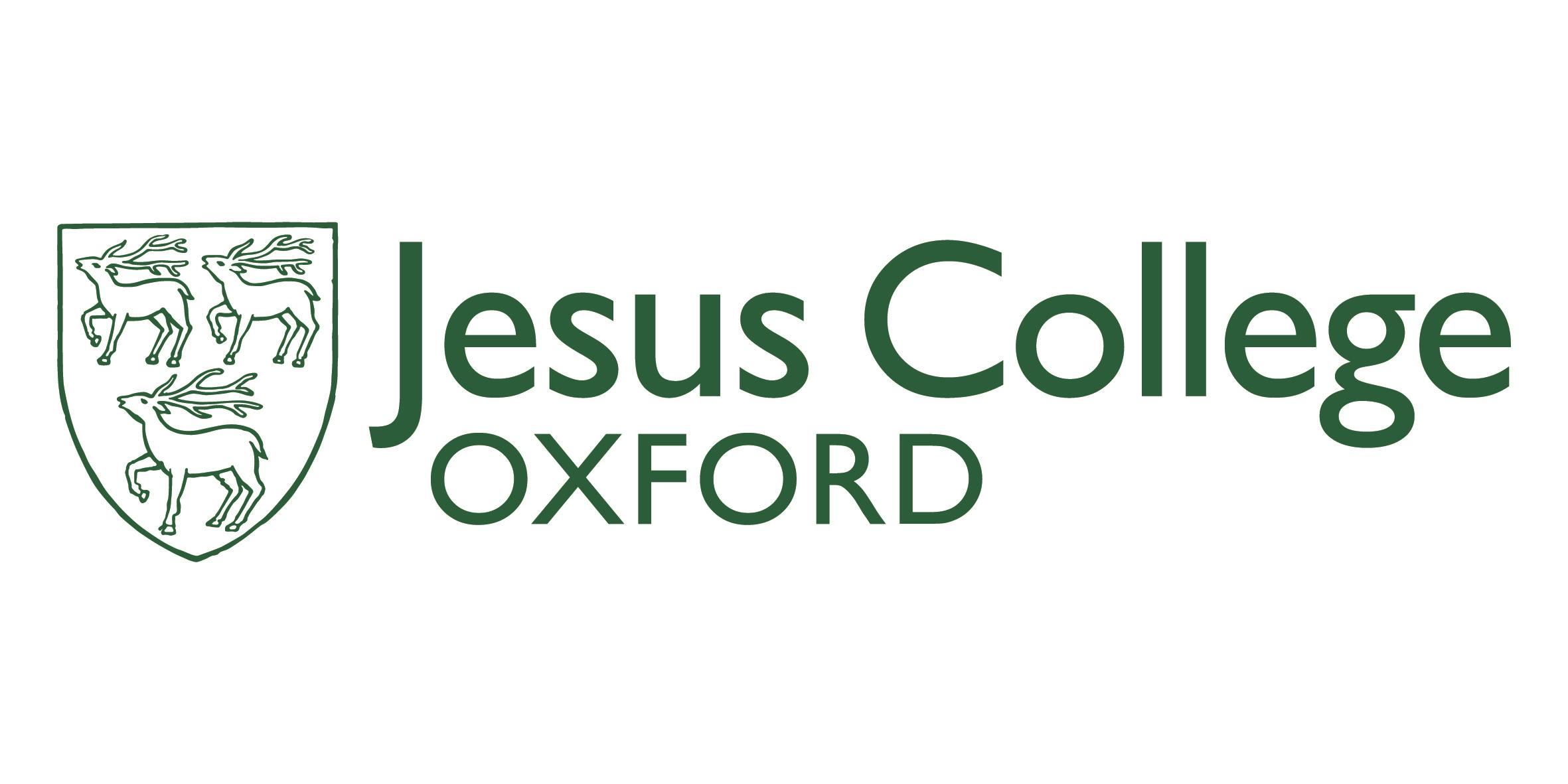 16 September 2021
This programme is eligible for students aged 14-18 that are committed to completing the programme!