Work Experience PROGRAMMES
---
Find the right career path for you, in your own time!️
Navigating the world of work can be daunting and stressful. We understand, we've been through it with thousands of students, we feel your pain. Complete our experiences around your studies and begin your career now.
Find work experience
Connect with industry experts, complete mini-activities,
and get noticed by employers 💼
---
springpod provide
In-depth, interactive and informative virtual work experiences from industry experts in the world's leading employers.
1
to help you
Understand industries and the world's best employers as if you were already working there.
2
So that you can
Choose the right career path and boost your CV at this critical stage of your career.
3
How it works 🛠
---
Step 1
Fit the experience around your schedule
Our programmes usually involve 10 hours of activity which you have two weeks to complete. You can fit this around your schedule and complete the work in your own time.
Latest work experience programmes 🚀
---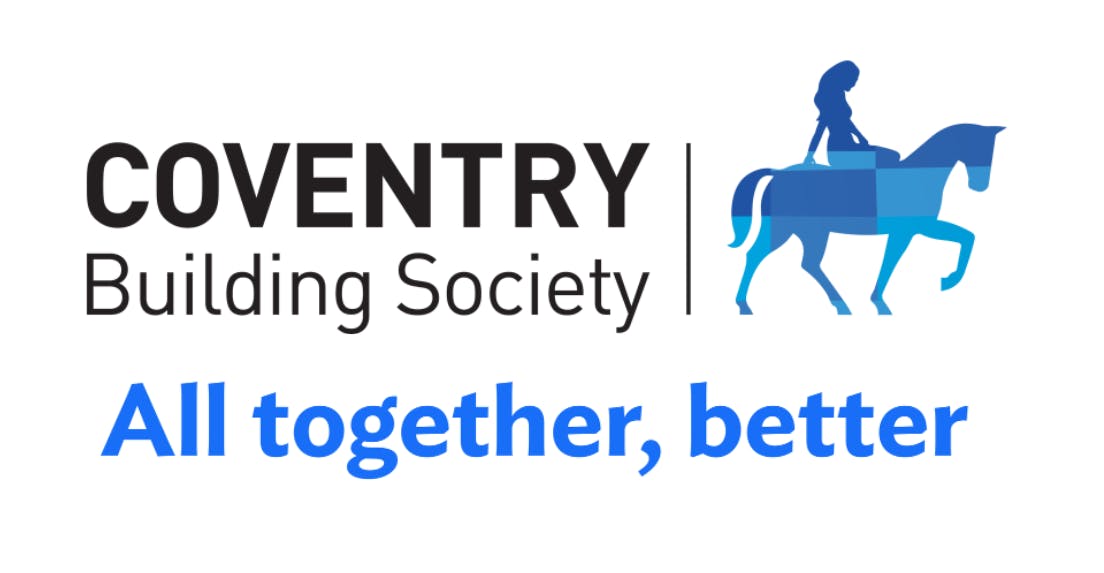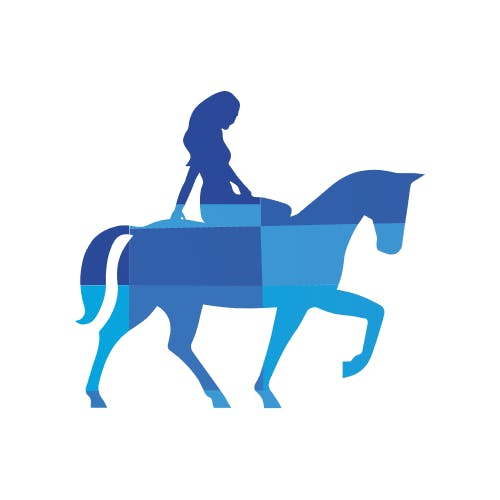 'Work Insights' – Your window into work with Coventry Building Society
Who is Coventry Building Society? Where could I work? How do I network w...
Trusted by the World's leading brands 🌎
---
Frequently asked questions 🤔
---
I have a question about my application or programme eligibility
I have a question about my assignment
I have a question about the programme dates, deadline or workload
I have a question about the live talks
I have a question about the certificate
I want to delete my account