Lloyd's Insight Event
A Day In the Life of a Lloyd's Apprentice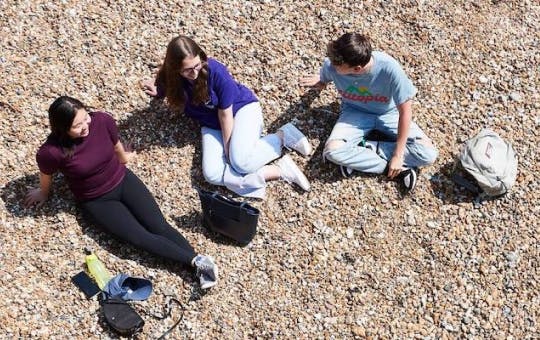 Experience overview
This month, Lloyd's are inviting you to their webinar on the 10th of Feburary with current apprentices and their Senior Resourcing partner. Our apprentices will give you an insight into their day to day roles and some of the projects they've worked on. You'll also have the chance to ask your questions about how Lloyd's can help you bring your future to life.
Lloyd's is the world's leading insurance and reinsurance marketplace. They've been providing and handling insurance claims for hundreds of years - they form the foundation of the insurance industry. The Apprenticeships available are an alternative to going to University and offer you a fantastic start to your career. They last between 18 months-3 years, some are degree level apprenticeships and all of them provide you with professional external qualifications at the end of it. There are an exciting variety of programmes on offer: insurance, business, financial services operations, tax, internal audit, actuarial, or technology and data.
You'll have the chance to experience life in a fast-paced corporation. All of the programmes consist of multiple placements in different departments, giving you a great opportunity to experience life at Lloyd's, gain invaluable work experience and develop your professional skills. 
​
The webinar will take place on the 10th of February at 5pm
Available Dates
There aren't currently any dates available for this programme. Check out some of our other available programmes.
Explore more programmes
Ready to find out if this is right for you?