Build your personal brand with the Direct Line Group
Access Insurance Careers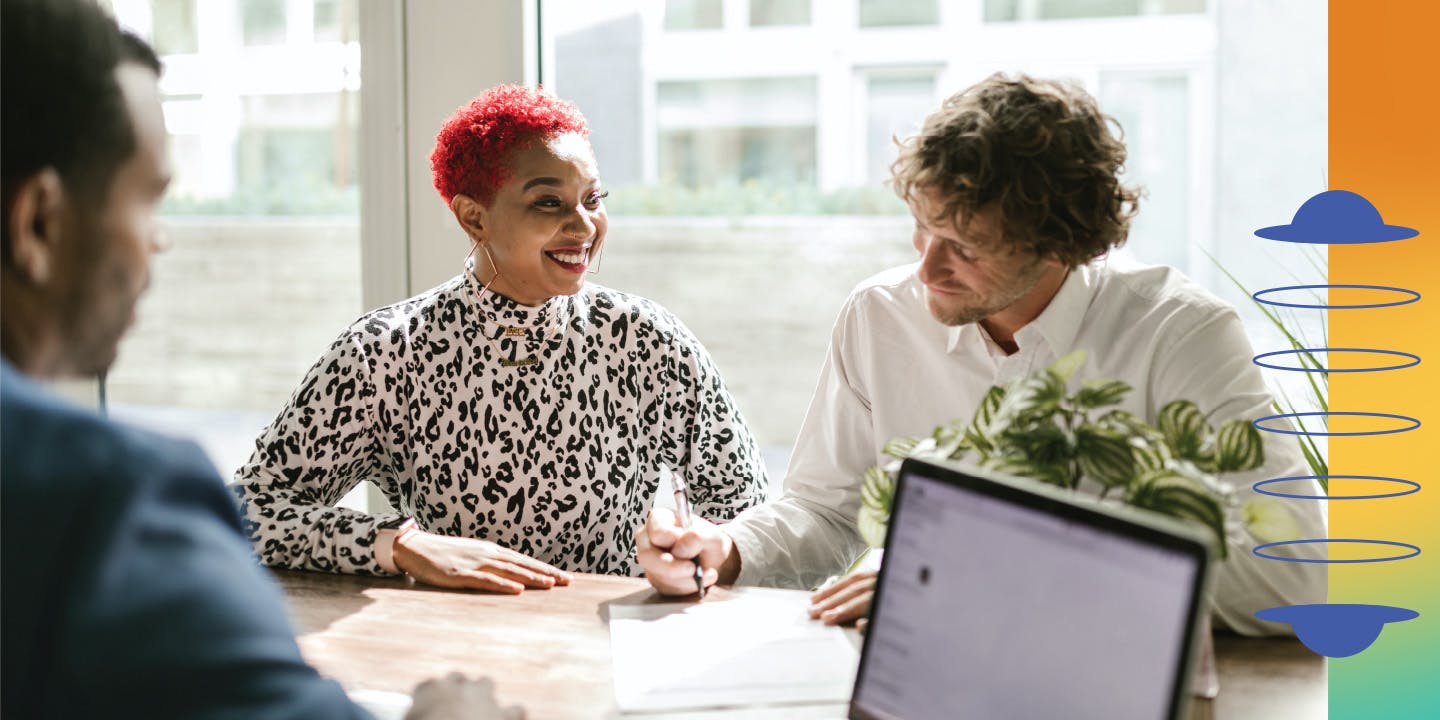 Experience overview
*This programme is on-demand, so you can start right away!*

What do you want from your future career?
To help others - those who work in insurance help people when they need it most - whether it's a smashed screen, lost baggage, or a poorly pooch.
Job security - you'll never be short of opportunities because every person and business needs insurance.
A great salary - those working in insurance are highly skilled, and this is reflected in competitive salaries (even for those starting out).
To make a difference - Direct Line Group want to be challenged by new ideas - you could inspire them to do things differently.
Choice - whether you find that the marketing department feels like home, that you have a knack for numbers, or that you can always make a customer feel cared for - at Direct Line Group, you can explore work at many different departments.
Commercial awareness - by learning about how DLG make money, you'll develop an understanding of revenue sources, pricing strategies, and product options.
What's included?
From an introduction to Direct Line Group to a deep dive into their teams, their use of technology and sustainable practices, this programme will teach you it all! Beyond the scope of DLG, you'll explore the importance of networking and employability skills. Take everything in at your own pace as you make your way through a programme filled with written, interactive and video content, whilst also attending live webinars with insurance professionals. What's more, you'll get to put your knowledge to the test in this programme's quizzes and activities…
Students in year 10 and above are welcome to apply
Approximately 10 hours of work
Certificate of Completion
Complete at a pace that suits you
A Closer Look at the Teams at DLG
Creating a personal brand and building a professional network
What DLG Needs For Success
DLG and Sustainable Business
Available dates
To ensure that you get the very best experience, the number of places on each programme is limited. Apply soon to avoid missing your place. Good luck!
Programme dates:
13th February - 31st December
Application deadline:
31st December
Ready to find out if this is right for you?