Aerospace Engineering with Airbus
Aerospace Work Experience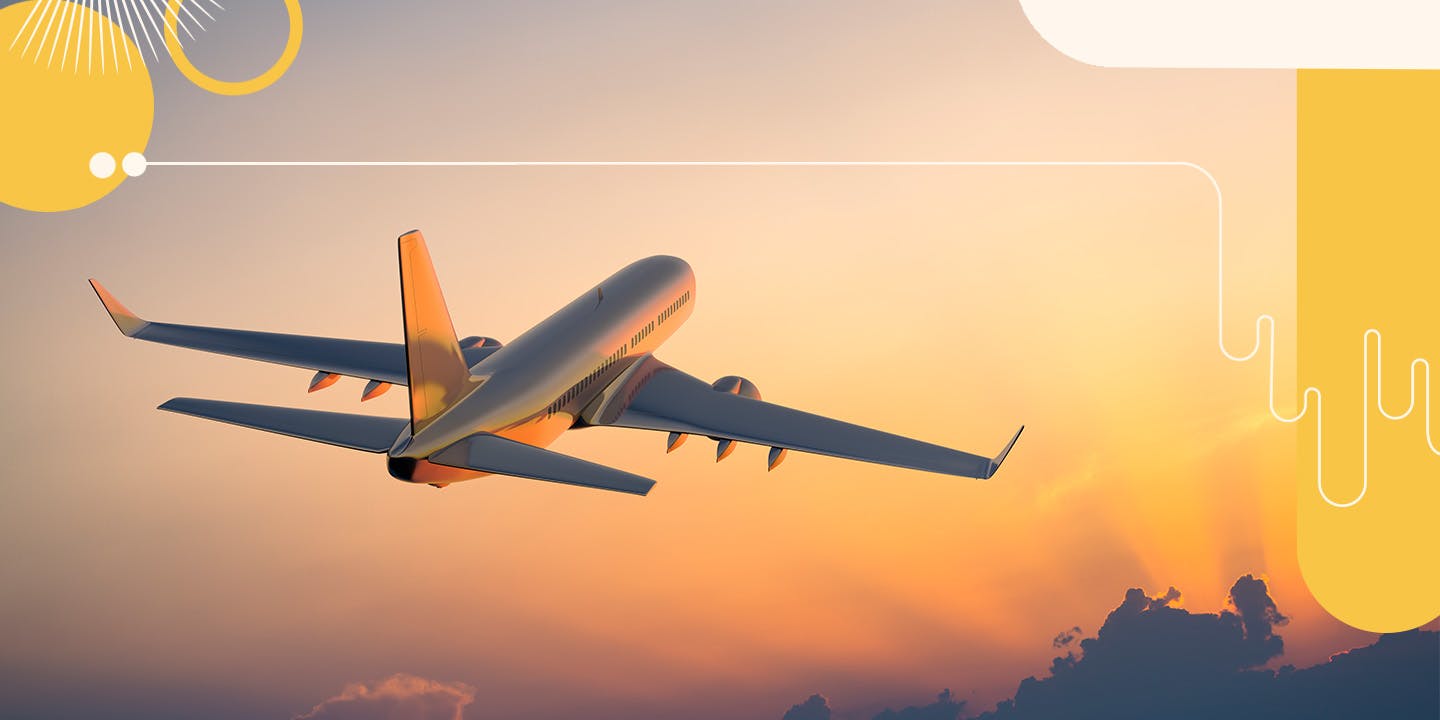 Experience overview
Always been fascinated by space? Simply don't understand how a 300-tonne plane can make it into the sky? Maybe it's time to take the Airbus Aerospace programme! We'll go into detail about Space Exploration and how new initiatives help us here on Earth.
What's included?
You'll hear from the people who make Airbus the company that it is and give you opportunities to complete activities in various departments to get a feel of what department is most interesting for you.

We'll even let you in on some industry secrets...like did you know it takes more than 3600 litres of paint to paint the exterior of the aircraft?
Students aged 14-19 are welcome to apply
Certificate of completion
Approximately 10 hours to complete
Complete at a pace that suits you
Helping You Take Off
Airbus is an international aerospace corporation and the world's largest airline manufacturer. Making something fly either in space or around the world is not a one-person job so in this module we'll introduce you to the company, its core values and its global reach. In this module's quiz, you'll be tested on everything you've remembered so far! 
Available dates
To ensure that you get the very best experience, the number of places on each programme is limited. Apply soon to avoid missing your place. Good luck!
Programme dates:
3rd July - 14th July
Application deadline:
28th June
Programme dates:
6th November - 17th November
Application deadline:
1st November
Meet industry professionals
We've worked with some awesome employees on our Aerospace Virtual Work Experience. Check out some of our speakers.
JC
John Chinner
Electronics Faculty Leader in Defence & Space, from Airbus
What students say
"Taking a part in this programme was a dream come true for me. I appreciate everyone's time to create this course and run it as smoothly as possible. The information which I received and learned was incredibly useful and I am very hopeful to hear from Airbus and potentially work with them in the future. Again, I really appreciate everyone's time and I am looking forward to taking part in other engineering courses powered by Springpod, because it was worth my time and it was my pleasure. Thank you!"
Adam
"Thank you so much for putting your effort and time into this programme. You are helping to shape the future of this generation... the generation which are going to carry the future of Airbus on their shoulders'. Being able to talk about your personal careers in this industry and different ways to follow in your footsteps has inspired me so much. I am a dedicated, disciplined student but I have always felt very unsure about how to actually get a job at Airbus (aside from the qualifications and education necessary). I already believed in myself, but you've all helped to make sure that I KNOW I can do it. Thank you so much :))"
Lucienne
"I wanted to say that I really appreciate all the time and work that you have put into organising this programme as well as choosing the activities, taking the time for the webinars and informing us students of early careers at Airbus as well as what you do as a company in many different sectors. This has been so helpful and I couldn't be more glad that I was able to participate. It has been truly fun! Thank you very much to all those who were part of making this programme. I'm sure it has peaked the interest of many students who would love to become a part of Airbus."
Ornella
Ready to find out if this is right for you?