North Cumbria
Allied Health Professions Work Experience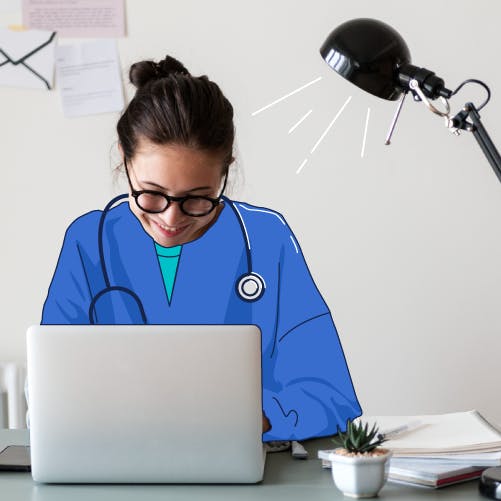 Experience overview
This programme will cover the Allied Health Professions in Cumbria. You'll discover different career pathways within these professions before delving into each speciality in more detail. You'll also hear more about your local Trust and community healthcare, before learning about how exactly to prepare for a career in an NHS - with a focus on the key skill of communication.
What's included?
*This programme is on-demand, so once applied, you can start right away*
The World of the NHS
Allied Health Professions
Meet the AHPs - Part 1
Meet the AHPs - Part 2
Communication in Healthcare
Getting Career Ready
Students aged 14-18 and that live in the Cumbria area are welcome to apply.
Test and cement your knowledge with engaging quizzes
Earn a recognised and celebrated certificate
Try a programme that's flexible to your schedule
Available Dates
There aren't currently any dates available for this programme. Check out some of our other available programmes.
Explore more programmes
Ready to find out if this is right for you?