Think you've got what it takes to work in engineering?
Atkins Future Innovators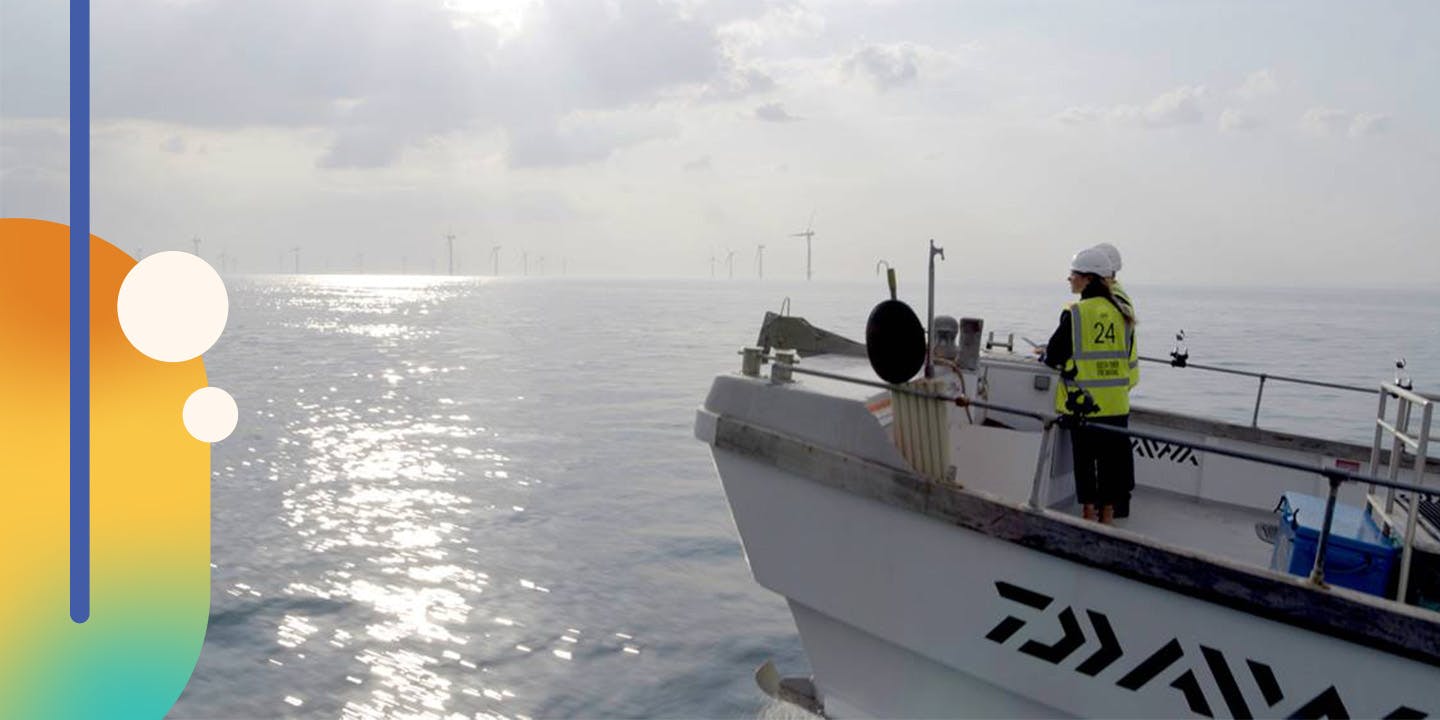 Experience overview
How do you coordinate engineering projects? What goes into designing large-scale infrastructure? Find out from world-leading design, engineering and project management consultants at Atkins! Kickstart you career today and become a 'Future Innovator'.
What's included?
This programme will teach you how to build a better world, including smart cities and urban development. You'll take this further by discovering aerospace defence and technology. Not only that, you'll also cover clean energy, power and sustainability so you can understand how to be part of a net-zero future.
Students in years 10 or above are welcome to apply
Certificate of completion
Approximately 10 hours to complete
Complete at a pace that suits you
Available dates
To ensure that you get the very best experience, the number of places on each programme is limited. Apply soon to avoid missing your place. Good luck!
Programme dates:
17th July - 28th July
Application deadline:
12th July
Meet industry professionals
We've worked with some awesome employers on Atkins Future Innovators. Check out some of our speakers.
Vera Jones
Principal Environmental Consultant
What students say
"Thank you very much for providing me with this excellent, unique and exclusive opportunity. I thank you for all your hard work in assembling this program and couldn't be more grateful for the chance to experience what a career is like in this industry, as previously I had no idea what a career in engineering was like. It was a very enjoyable program that was very interactive and challenging. It was extremely engaging while also forcing you to be independent and use your own brain to accomplish things. "
Alfie
"It really opened up my view to types of work and the paths I can take to get there. It was really entertaining and interesting and really raised my interest in working at Atkins as you clearly showed how amazing the team is and the support especially on the mental health side of things. Thank you so much again for all your time, work and effort and I hope I can seek guidance from you all again!"
Julian
"Thank you so much for engaging with people like myself who dream to end up in a position that you're in at the moment. As a girl myself, I found it so comforting hearing about how welcomed the female industry professionals were at Atkins and it really encouraged me to keep working towards a career in engineering and to not be put off in this male-dominated industry as I now realise I deserve to be there just as much as anybody else."
Alanna
Ready to find out if this is right for you?