Lift Off - with the Civil Aviation Authority
Aviation & Aerospace Virtual Work Experience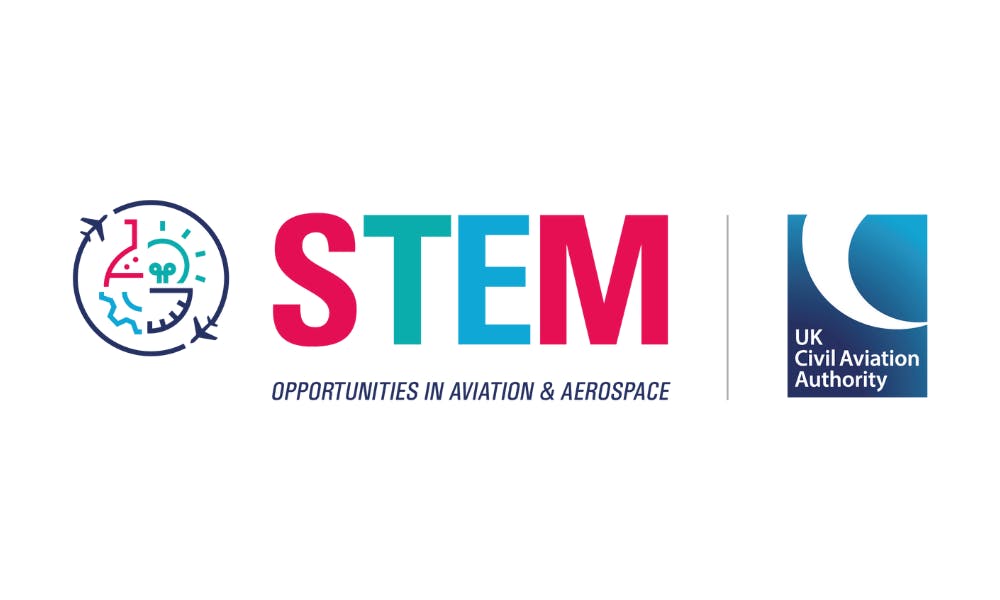 Experience overview
Few industries capture our imagination as much as aerospace and aviation - in careers relating to these areas, the sky is no longer the limit! Although we might have an understanding of some careers found within the industry, how much do you know about the breadth of opportunities available? With the aviation and aerospace industry, there are possibilities that'll take you above and beyond, so long as you have the knowledge, skills, and passion to take you where you want to go. Springpod have joined forces with the Civil Aviation Authority, the UK's aviation and aerospace regulator, to provide you with an inspiring programme that'll help your dreams of a career in the industry soar!
What's included?
This programme will take a closer look at the role of the Civil Aviation Authority as a regulator of aerospace and aviation, providing you an insight into how they promote innovation in the industry, and ensure that standards and safety is always adhered to! Throughout this programme, we'll take you through the different areas and responsibilities of the Civil Aviation Authority, and you'll have the chance to take part in interactive activities and quizzes, and speak to leading industry experts along the way!
15-18 year olds in the UK are welcome to apply.
Certificate of completion for your CV.
Meet professionals in webinars.
You can fit this programme around your schedule
The Civil Aviation Authority: Working in Aviation and Aerospace
Have you ever thought about what goes into much of the behind the scenes work within aviation and aerospace? It's an amazing industry that's crucial for how we operate flight, and how we continue to innovate within the sector. This module will introduce you to the Civil Aviation Authority, and provide you with an insight into why it's important, and the variety of roles within aerospace and aviation regulation.
The Civil Aviation Authority and You
Doing It the Right Way: Regulation
Doing It the Right Way: Safety & Security
Behind the Scenes: HR, Communications, and More
Behind the Scenes: Corporate Strategy and Policy
Behind the Scenes: International Group
Taking Off: Civil Aviation Authority and Space
Available dates
To ensure that you get the very best experience, the number of places on each programme is limited. Apply soon to avoid missing your place. Good luck!
Programme dates:
24th July - 4th August
Application deadline:
19th July
What students say
""Thank you for taking the time to create this programme. The volunteers on the live sessions were all really nice and down to earth which was really good to hear proper experiences in this industry, without sugar coating or hiding anything. To the people who made this project brief and stuff for us: I really enjoyed it and I thought it was the perfect topic and it's nice to bring more awareness and knowledge of this subject to more people! Also all the videos were really nice on this programme. Very full of life and engaging!""
Rhea
"Thank you for providing opportunity for young people like me who had no previous exposure to the industry/ This programme has some great elements that differentiates itself with other work experience providers. The programmeg particularly focuses on ourselves: our confidence, our skills and what we want to do in the future rather than just the work opportunities available and how to get there. I've really enjoyed this programme and hope there would be more opportunities into this specific field"
Ci
"Thank you very much for this experience. This sector sounds fascinating and I will definitely explore more. During and after lockdown, my opportunities for work experience were completely erased. But thank to this wonderful virtual work experience, I am able to gather crucial experience to write down on my CV and personal statement. Thank you once again!"
Evan
Ready to find out if this is right for you?