BNSSG NHS: Nursing and Healthcare Careers
Bristol, North Somerset and South Gloucestershire Nursing and Healthcare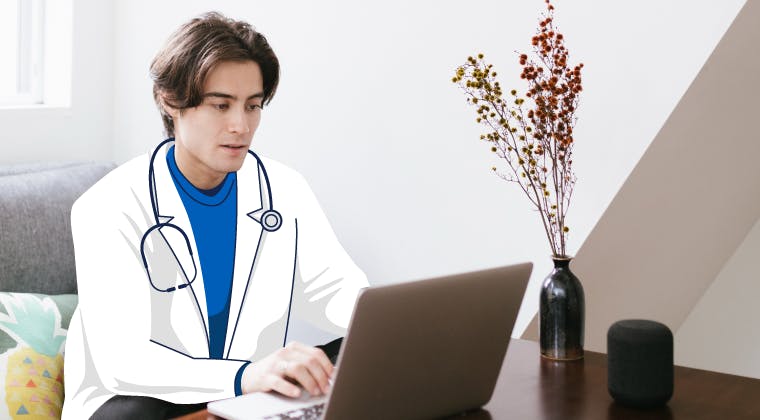 Experience overview
Nursing is one of the most recognisable and rewarding professions found within health and social care - but, how much do you really know about it? We're here to point you in the right direction! Springpod and BNSSG have partnered up to provide you with an insight into the world of nursing and midwifery careers, through a fantastic programme that will help you prepare for taking your first steps into this area of care.
What's included?
This programme will cover everything from an introduction to the different areas within nursing, and insight into the core aspects, areas, and responsibilities within the profession. You'll have the chance to take part in some great quizzes and amazing activities, and you'll even have the chance to speak to leading industry experts along the way!
Students in years 10-13 who live in Bristol, North Somerset, and South Gloucestershire are welcome to apply!
Certificate of completion
Complete at a pace that suits you
Introduction to Health and Care
Have you ever wondered what the health and care sector is really like? It's a system that is crucial for treating patients and saving lives on a daily basis, but we often don't fully understand what it's like! This module will help with that - from introducing you to social care and the NHS, to how the industry is structured, you'll gain an insight into what it's like within the sector, and how important health and care really are!
Mental Health & Learning Disability Nursing
Children's Nursing & Midwifery
Radiographers and Occupational Therapists
Physiotherapists and Paramedics
Available Dates
There aren't currently any dates available for this programme. Check out some of our other available programmes.
Explore more programmes
Ready to find out if this is right for you?