Veterinary Work Experience
Care for the Natural World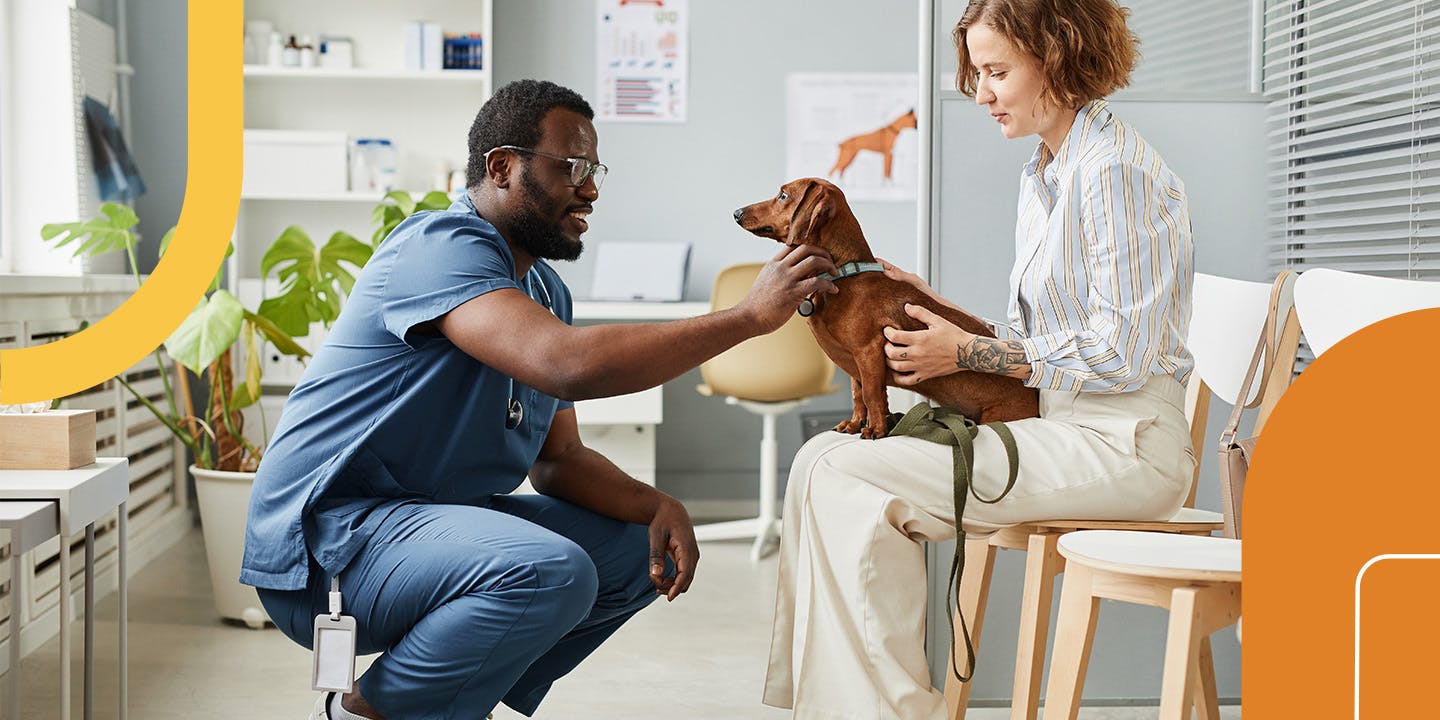 Experience overview
Interested in a career in veterinary but not sure where to start? This programme will help you experience the industry, explore the diverse careers available and learn more about working in veterinary through a series of workplace projects.
What's included?
Want to know why a horse whinnies or dogs love playing fetch? Ever fancied yourself as Dr Dolittle? This programme sounds right up your street. We will give you an overview of veterinary treatment, from learning about animal behaviours to veterinary surgery. We'll even cover alternative veterinary careers - so you're bound to find something that interests you. Plus, you'll complete a series of fun activities to help build your understanding of the industry, finishing the programme with a downloadable portfolio of your work.
The programme is open to anyone aged 13+
Certificate of completion
Approximately 8 hours to complete
Complete at a pace that suits you
Disease Prevention and Diagnosis
Alternative Veterinary Careers
Available dates
To ensure that you get the very best experience, the number of places on each programme is limited. Apply soon to avoid missing your place. Good luck!
Programme dates:
29th May - 31st December
Application deadline:
31st December
What students say
""Thank you so much for the programme, I really enjoyed it and every lesson ahs helped me and really opened my eyes. As someone who has grown up loving Films and TV but never really knowing fully what happens behind screen and how people work, this programme has helped me understand and makes me feel excited and confident for the future. It's really swayed me further into pursuing a job in the industry. I also can't wait to see how my generation take on the industry in the future and hopefully the pros from now will be proud! Thank you for the hard work put into the programme!"
Patricia
"Thank you so much for such an amazing opportunity! The film industry seemed to me a hard field to go into with hopes of succeeding, however, this programme honestly helped me familiarise myself with the industry more. I am super unsure of what I want to do in the future, I have a lot of interests and the film industry was definitely one at the top of my list and this reassured me that this might truly be the field I wish to study and work in! Again, I absolutely enjoyed the activities as well as all the information! Thank you!!"
Julia
"This programme has 100% helped fuel my passion to work in this industry to new levels, seeing and hearing about all the different aspects and types of roles within the industry has helped me feel more secure within my wish to advance into doing higher media and film courses at college which was something at first I was nervous about. the education this course has given me has also allowed me to discover more about the roles i would like to apply for and one day hopefully become!! Thank you !!"
Ella
Ready to find out if this is right for you?