Careers in Heritage with Historic England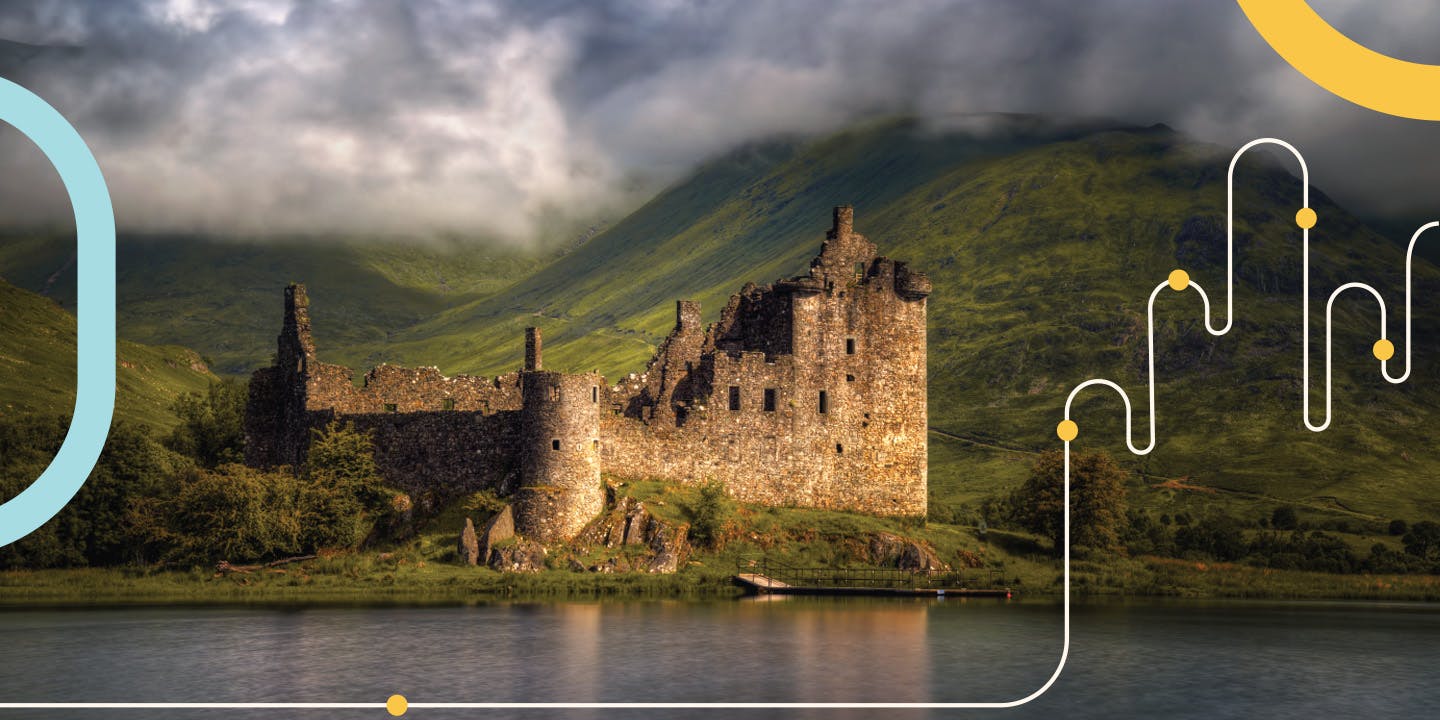 Experience overview
Historic England helps us care for, enjoy and celebrate England's historic environment. If you like the idea of working with them to preserve our landscape's natural beauty, this is the Virtual Work Experience programme for you.
What's included?
In this programme, you'll be introduced to Historic England and what they do. You'll explore several career areas and the pathways available to help you get there. Alongside this, you'll complete activities, quizzes and live webinars with Historic England colleagues to learn more about life at the company.
Students who are 16 to 18 years old are welcome to apply
Certificate of completion
Approximately 10 hours to complete
Understanding the Historic Environment
Protecting the Historic Environment and Managing Change
Contributing Creatively to Heritage
Careers, Opportunities and Pathways
Available dates
To ensure that you get the very best experience, the number of places on each programme is limited. Apply soon to avoid missing your place. Good luck!
Programme dates:
3rd July - 14th July
Application deadline:
23rd June
What students say
"This was an amazing experience. First of all, thank you for all the hard work you put into creating this! This was really and truly an amazing experience for me to take part in. I loved every module in this programme, and the experience each one gave me. Unlike other virtual work experiences I've taken part in, this one successfully made me feel like I was a part of the company, made me feel like Vodafone was home. And I liked that feeling, that even though this was just a work experience, It made me feel like pursuing a career path with Vodafone would be just the thing for me, and this feeling of consolidation in what I want, especially in a time of such uncertainty, is euphoric. I really can't thank you enough for all the hard work you did to prepare this programme and hopefully I'll manage to thank you in person. Finally, a big special thanks to everyone who ran the webinars!"
Briany
"I would like to personally thank all your effort, dedication to giving us the required and extra details of information, covering almost, if not all the topics that myself and others were curious and worried about and for doing this when you probably have a large workload yourself. You may not feel it, but I for one feel ecstatic to know that there are companies such as Vodafone out there that can give wonderful opportunities to us , with members of staff this informative out there and I am grateful for all that you have each done to make this programme experience an exceptional one. Best of luck to all of you in your futures!!!"
Mohhamed
"I would like to say thank you very much for taking your time to create an amazing work experience for me and others to participate in. The activites were well thought out and it really showed how much time and effort you put into your activities and the virtual work experience as a whole. Greatly appreciate the work you put into the work experience and I will tell my friends about this amazing work experience if it ever happens again."
Nessrin
Will I receive a certificate once I've completed the programme?
How long will I have to complete the programme?
What happens if I can't make a live webinar?
Can I ask questions during webinars and do I need my microphone enabled?
What happens if I can't finish the programme in time?
How much work is required to complete a virtual work experience programme?
Ready to find out if this is right for you?