Delivering Promises: The Business of Logistics
Chartered Institute of Logistics and Transport in the UK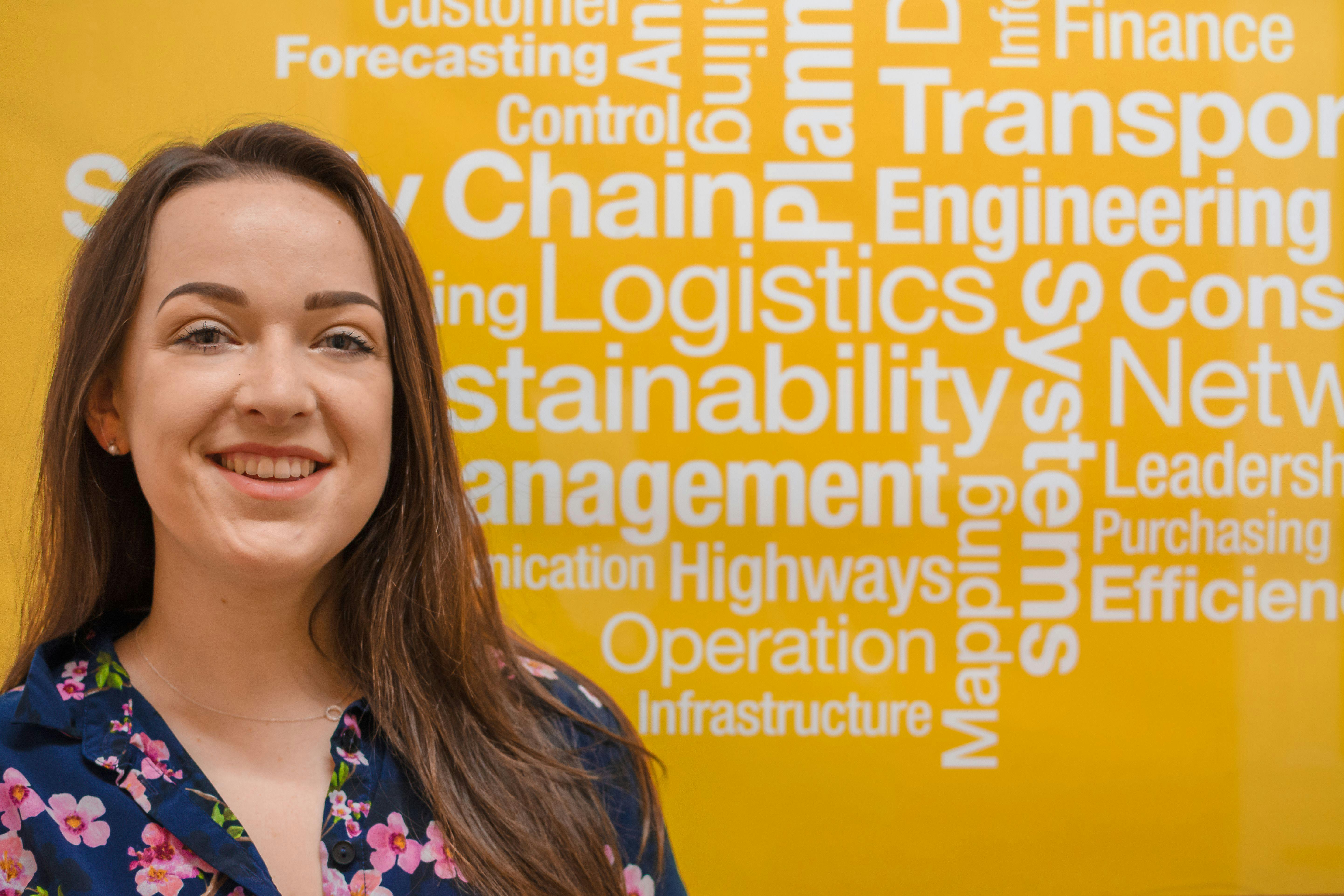 Experience overview
*This programme is on-demand, so if you meet the eligibility criteria you can start right away!*
Logistics is vital to global trading, with over seven million people employed in making, selling and moving the goods that affect everyone, everywhere. These goods are as diverse as the food, clothes and technology, as well as the unprecedented vaccine response to the COVID 19 crisis. You might be familiar with "logistics" as lorries on the motorway, or warehouses alongside, which are the vanguards of our sector. But who makes movement and storage happen? Planners, buyers, customer service representatives and more, the work of whom is underpinned by innovation and sustainable practices.

If you're intrigued about a career in Logistics and Transport then this Virtual Work Experience is for you. The Chartered Institute of Logistics and Transport CILT (UK) will guide you through the supply chain process from planning to sourcing, through to creating, delivery and returns management. You'll have your mind opened to the roles and responsibilities of professionals working at each stage of the supply chain process and be given the opportunity to speak to real professionals to find out deeper insights about the realities of working in logistics. Kickstart your career in logistics and apply today!
What's included?
During the programme, you'll cover each stage of the supply chain process, as well as technology in planning, lean manufacturing, humanitarianism, sustainability and their significance within logistics. You'll learn about what it's like to work in logistics, take a look at innovation within the sector, and develop your employability skills.
Students in years 11, 12 and 13 are welcome to apply
Certificate of completion
Complete at a pace that suits you
Welcome to the World of Logistics with Wincanton
In this module you will be introduced to the Chartered Institute of Logistics and Transport and learn about the strategy, aims and objectives of the logistics and transport industry. Furthermore, you will be able to meet a senior logistician and be taken on a virtual tour of the facilities of one of the Chartered Institute's partnering companies.
Delivery with Kuehne + Nagel
Available dates
To ensure that you get the very best experience, the number of places on each programme is limited. Apply soon to avoid missing your place. Good luck!
Programme dates:
26th September - 31st December
Application deadline:
31st December
Ready to find out if this is right for you?