Be a part of building a better world through civil engineering!
Civil Engineers: Shaping The World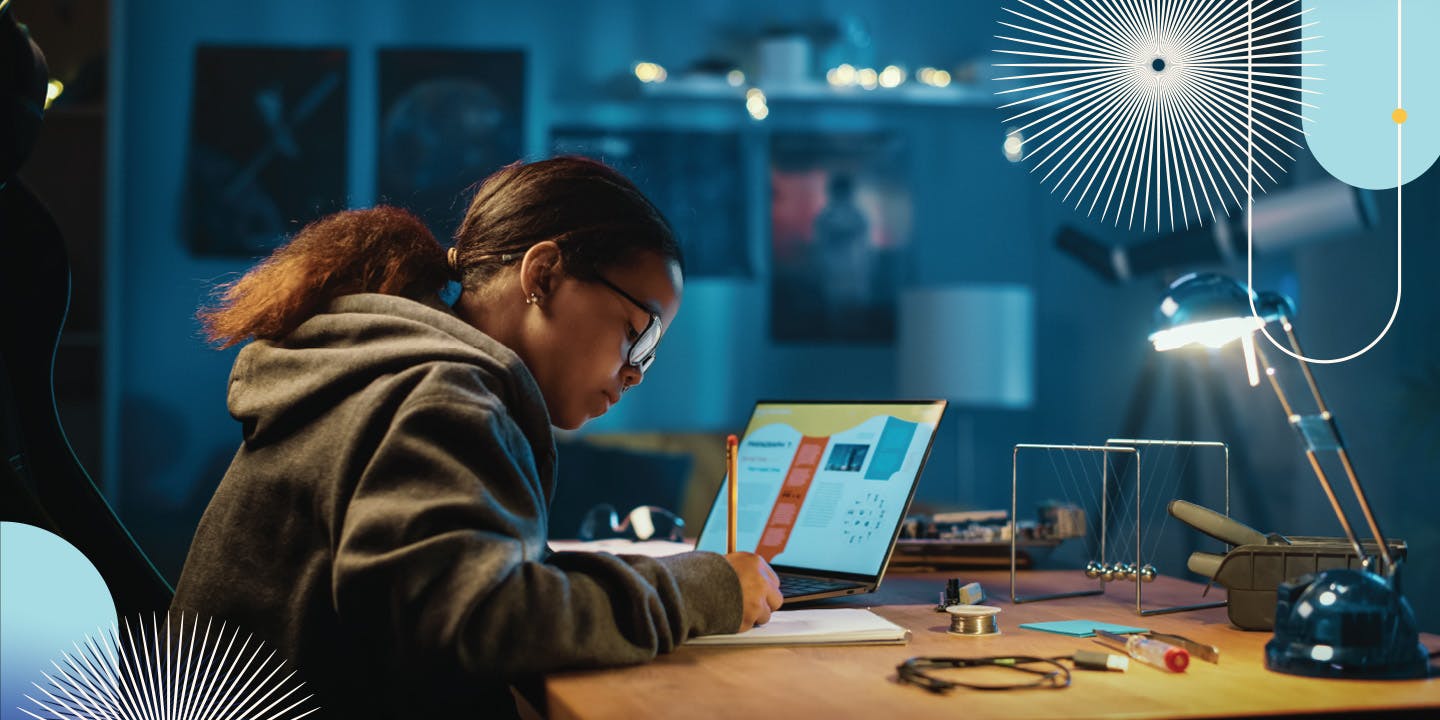 Experience overview
The world around you is filled with feats of innovation made possible by civil engineering. From constantly improving transport to tackling the effects of climate change, there's a lot that goes into civil engineering that you mightn't have known about. Want to know more? You've come to the right place! 
Springpod and the Institution of Civil Engineers have partnered up to provide you with a fantastic programme that'll show you what's out there within the vast and varied world of civil engineering and will point you in the right direction to what's right for you. 
With unlimited potential and a surefire way to make a difference in the world, careers in civil engineering could be the destination you've always wanted.
What's included?
This programme will introduce you to the world of civil engineering and show you the different ways that your career pathway could go! You'll also have the chance to take part in some great quizzes and amazing activities, and have the chance to pitch your burning questions to industry experts in live webinars along the way. There might even be some money-can't-buy experiences in civil engineering for the top-performing participants!
Students based in the UK, in year 10 and above, are welcome to apply
Certificate of completion
Approximately 10 hours to complete
Complete at a pace that suits you
Civil Engineering and the Institution of Civil Engineers
You might've heard about civil engineering, but how much do you know about it? It's an area of engineering that can take you anywhere in the world, working on projects that you mightn't have even thought about! But, where do you start? Right here! 

This module will give you all you need to know about civil engineering - from different areas and roles to what it takes to become a professionally qualified civil engineer (with letters after your name)! 

Plus, you'll learn about the Institution of Civil Engineers - from how it was started by the brightest engineers of the day in a coffee shop over 200 years ago to the community of 95,000 members across the globe who are shaping our world! 
Saving Lives, Improving Life
Keeping Us Moving and Connected
Keeping Us Curious and Entertained
Available dates
To ensure that you get the very best experience, the number of places on each programme is limited. Apply soon to avoid missing your place. Good luck!
Programme dates:
3rd April - 21st April
Application deadline:
21st April
Meet industry professionals
Alexandra Mitchell
Project Manager at Taylor Woodrow Alex studied at the University of Leeds and is a Chartered Civil Engineer. She began her career on the Crossrail London rail mega-project. Since 2021 she has been working on the North London Heat and Power Project which aims to help tackle the climate emergency and to prevent rubbish going to landfill. In 2022 Alex won the prestigious Brunel Medal from the Institution of Civil Engineers for her role in the first use of ultra-low carbon concrete in a major project.
Kim Crowhurst
Graduate Sustainability Consultant for AECOM Kim studied Civil Engineering at Cardiff University and spent her industrial placement year in Network Rail's Geotechnical team. She is now based in Leeds in AECOM's Climate Change & Sustainability team and works on projects like net zero carbon strategies for a variety of infrastructure, environmental impact and carbon assessments and carbon capture projects.
Hiba Khan
Chartered Civil Engineer and Unit Sustainability and Social Outcomes Lead at Mott MacDonald Hiba studied civil engineering at the University of Edinburgh and volunteered with the charity Engineers Without Borders on water treatment in Cambodia. Since uni, she has worked both in the UK and in international development with Mott MacDonald including irrigation schemes to increase food security and farmers' incomes in Uzbekistan, Tanzania and Myanmar and projects to reduce flooding and erosion that claims hundreds of metres of land and lives each year in Bangladesh.
Ready to find out if this is right for you?