Worcestershire Local Enterprise Partnership (WLEP)
Engineer Your Future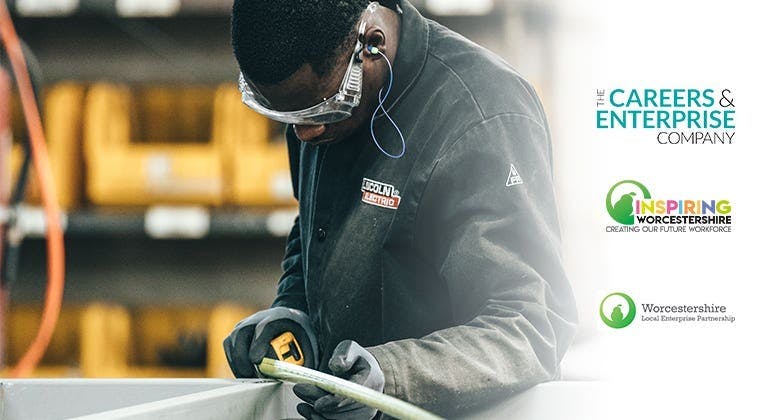 Experience overview
Engineering and manufacturing are vast and varied industries with a range of exciting areas you could specialise in. From aerospace and agricultural to biomedical and building services, you certainly have a lot of options to choose from and are sure to find something to suit your interests!
This programme is on-demand - so you will be enrolled if you are eligible.
What's included?
This programme will provide you with an introduction to engineering, manufacturing and production, the opportunities available, and an overview of pathways into these industries. Not only will you get the chance to build your industry knowledge, but you'll also develop employability skills, take part in activities and quizzes, learn more from industry professionals, and reflect on your experience with us here at Springpod.
This programme is open to students who are year 10-13.
Certificate of completion
Complete at a pace that suits you
Available dates
To ensure that you get the very best experience, the number of places on each programme is limited. Apply soon to avoid missing your place. Good luck!
Programme dates:
1st January - 30th June
Application deadline:
30th June
Ready to find out if this is right for you?