Want to know how things work?
Engineering Virtual Work Experience Programme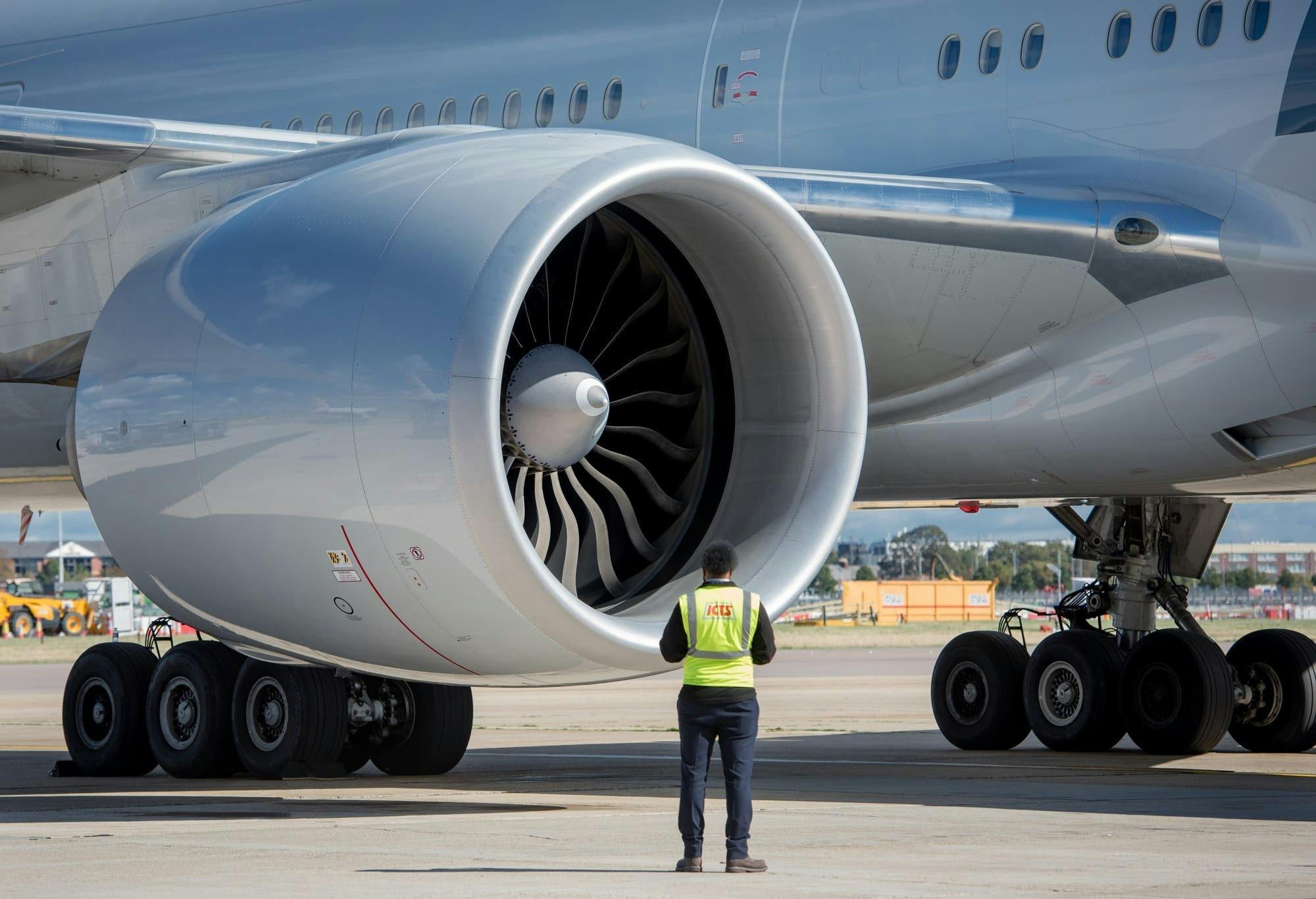 Experience overview
*This programme is not currently open for applications.*
On average there are roughly 1,300 take-offs and landings every day at Heathrow, making it one of the busiest airports in the world. So it comes as no surprise that complex engineering projects help the airport run smoothly. There are loads of systems to maintain, whether it's something we have in our own homes like water and electricity, albeit at Heathrow there on an industrial scale or systems like security, which are constantly being updated with new tech. In this virtual work experience programme, we're taking a look behind the scenes to see the thought and scale behind these projects. 
What's included?
In this virtual work experience programme, you'll get a behind the scenes look at engineering at Heathrow Airport. This programme looks at the extensive opportunities an engineering career at Heathrow can provide, from rail apprenticeship placements to airside health and safety training. You'll take part in quizzes and thought-provoking activities, we'll also encourage you to do your own research to find out what specialism of engineering is right for you. 
The programme is open for students in years 10-13 who live Ealing, Hounslow, Hillingdon, Slough, Bucks, Spelthorne, Runnymede, Elmbridge, Windsor and Maidenhead. We have extended the eligibility criteria to now include students who live in Glasgow.
Certificate of completion
Approximately 10 hours to complete
Complete at a pace that suits you
Terminals: Infrastructure & Security
Available dates
To ensure that you get the very best experience, the number of places on each programme is limited. Apply soon to avoid missing your place. Good luck!
Programme dates:
13th February - 3rd March
Application deadline:
3rd February
What students say
"Thank you for taking the time to create this programme. The volunteers on the live sessions were all really nice and down to earth which was really good to hear proper experiences in this industry, without sugar coating or hiding anything. To the people who made this project brief and stuff for us: I really enjoyed it and I thought it was the perfect topic and it's nice to bring more awareness and knowledge of this subject to more people! Also all the videos were really nice on this programme. Very full of life and engaging!"
Rhea
"Thank you for providing an opportunity for young people like me who had no previous exposure to the industry/ This programme has some great elements that differentiates itself from other work experience providers. The programme particularly focuses on ourselves: our confidence, our skills and what we want to do in the future rather than just the work opportunities available and how to get there. I've really enjoyed this programme and hope there would be more opportunities in this specific field"
Ci
"Thank you very much for this experience. This sector sounds fascinating and I will definitely explore more. During and after lockdown, my opportunities for work experience were completely erased. But thank to this wonderful virtual work experience, I am able to gather crucial experience to write down on my CV and personal statement. Thank you once again!"
Evan
Ready to find out if this is right for you?