Ready to engineer your future?
Engineering Your Future – South Tyneside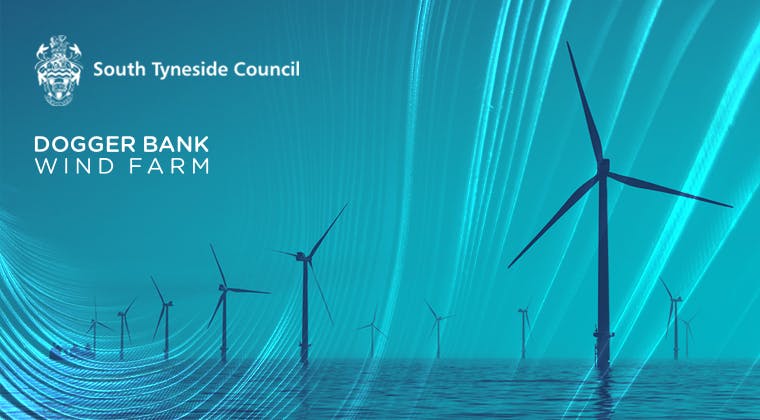 Experience overview
Are you passionate about sustainability? Do you want to work on the latest innovations in engineering? Have you ever wondered what it's like working at the heart of renewable energy? Springpod and South Tyneside Council, in partnership with Dogger Bank Wind Farm, have partnered up to give you the fantastic opportunity to discover what a career in STEM is really like during this virtual work experience programme.
What's included?
This programme will cover everything from an overview of the STEM industry, what a career in STEM can offer, and an introduction to the Dogger Bank Wind Farm. You'll have the chance to take part in some great quizzes and activities designed to help you discover what a career in STEM is like, and you'll even have the chance to speak to leading industry experts along the way! 
Students from years 8-13 who live in South Tyneside are welcome to apply!
Complete at a pace that suits you
Certificate awarded upon completion
Building Green Foundations
Introduction to Technology
South Shields Marine School
Available Dates
There aren't currently any dates available for this programme. Check out some of our other available programmes.
Explore more programmes
Ready to find out if this is right for you?