Finance & Accountancy
Finance & Accountancy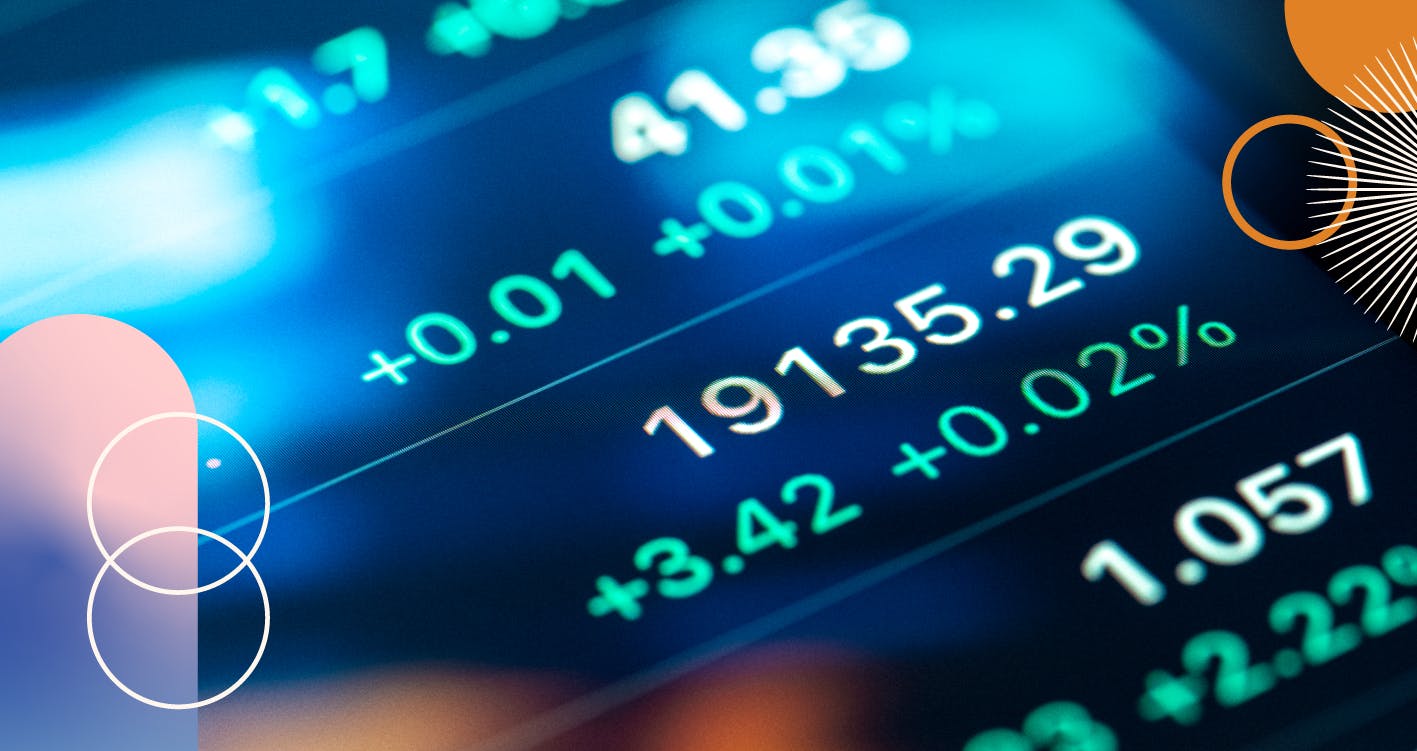 Experience overview
*This programme is on-demand, so you can start right away!*
Think you've got what it takes to keep up? Want to give the world of finance a try before committing to anything serious, this finance and accountancy virtual work experience is the place for you. We'll explore the different areas of finance from accountancy to investment and look at what the average day looks like.
What's included?
Finance is a competitive field, so we're giving you an edge. We've spoken to professionals who specialise in various financial disciplines to get their top tips for entering the finance industry and what to do once you're there!
The programme is open to anyone aged 13+
Certificate of completion
Approximately 10 hours to complete
Complete at a pace that suits you
Accountancy
There's more to accountancy than being able to balance a T Table, in this module we're going to cover the ethical standards all accountants have to adhere to, the UK tax system and accounting theory. In this modules activity, we'll even teach you some life skills, such as how to calculate your income and the difference between gross and net pay. 
Available dates
To ensure that you get the very best experience, the number of places on each programme is limited. Apply soon to avoid missing your place. Good luck!
Programme dates:
13th February - 31st December
Application deadline:
31st December
Meet industry professionals
We've worked with some awesome employers on our Finance & Accountancy Virtual Work Experience. Check out some of our speakers.
Hugh Shields
Director, Accounting at Huawei
Godman Usman
VP at Barclays UK, Founder of GenMoney
Paul Larbie
Fixed Income Investment Product Specialist at Schroders Investment Management
What students say
"I am grateful for the sharing of knowledge and experience that people have shared within this program through readings and webinars as aswell as the carefully created tasks designed to educate participants further about the variety of roles and professions within this vast industry. It has offered me a great insight into this industry, one which I hope I'll be able to have a career within in the future where I will be able to use and also enhance the knowledge that has been selflessly given to me through this online course by professionals passionate about inspiring young people to fins careers within a prosperous and diverse industry. Thank you to all those involved in the creation of this course."
Nathan
"I love it. It made me aware of what it is like to be in this field. It is better to have a lot of knowledge about a field rather than just picking it out and think, I have heard about this, I might as well apply for it. But I was wrong, there are many things I do not know about this field and If I am being honest, I thought it was mainly maths involved but there is more to it and it sounds really exciting. I would to thank you very very much for letting me participate in this programme. It was a fun experience :)"
Chelsea
"Thank you so much for your time and effort in putting this programme together for aspiring young individuals such as myself. I found the modules and webinars to be really intuitive and beneficial. Very grateful to have been given the opportunity to take on this virtual work experience as it has enabled me to clarify within myself which sector in the finance and accounting industry I am most comfortable with and confident that I'll succeed in. Thank you once again."
Adamoh
Ready to find out if this is right for you?