STEM Work Experience
From Architecture to Ocean Science, to Music and More - explore STEM Careers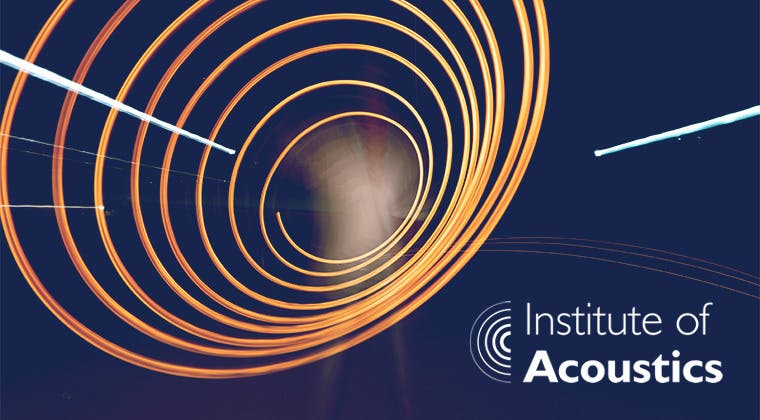 Experience overview
Although some people might not have heard about careers in acoustics, you'll be quite surprised to see how vast and varied these careers can be! Acoustics is a career destination filled with countless roles and unlimited opportunities, that can really resonate with your career aspirations. Sound good? Springpod and the Institute of Acoustics have partnered up to provide you with an incredible programme that'll explore the varied world of acoustics - giving you an insight into the careers, specialisms, and opportunities available to you. 
What's included?
This programme will cover everything from an introduction to the different areas of acoustics, to how roles in acoustics can make a significant impact in different areas of our lives. You'll have the chance to take part in some great quizzes and amazing activities, and you'll even have the chance to speak to leading industry experts along the way! 
Students in years 10-13 are welcome to apply!
Certificate of completion
Complete at a pace that suits you
Over 10 hours worth of content
Introduction to Acoustics
Have you ever thought about sound - how it shapes us and our environment, and how we can affect it in turn? If so, we've got the programme for you! From highlighting the role of the Institute of Acoustics to providing you with an insight into how acousticians measure sound, this module will introduce you to some of the key areas, roles, and concepts within acoustics, helping you build an idea of what's on offer! 
Acoustics and the Environment
Acoustics and Architecture
Acoustics, Innovation, and Technology
Available dates
To ensure that you get the very best experience, the number of places on each programme is limited. Apply soon to avoid missing your place. Good luck!
Programme dates:
24th October - 11th November
Application deadline:
11th November