Fujitsu - Girls in ICT Insight Event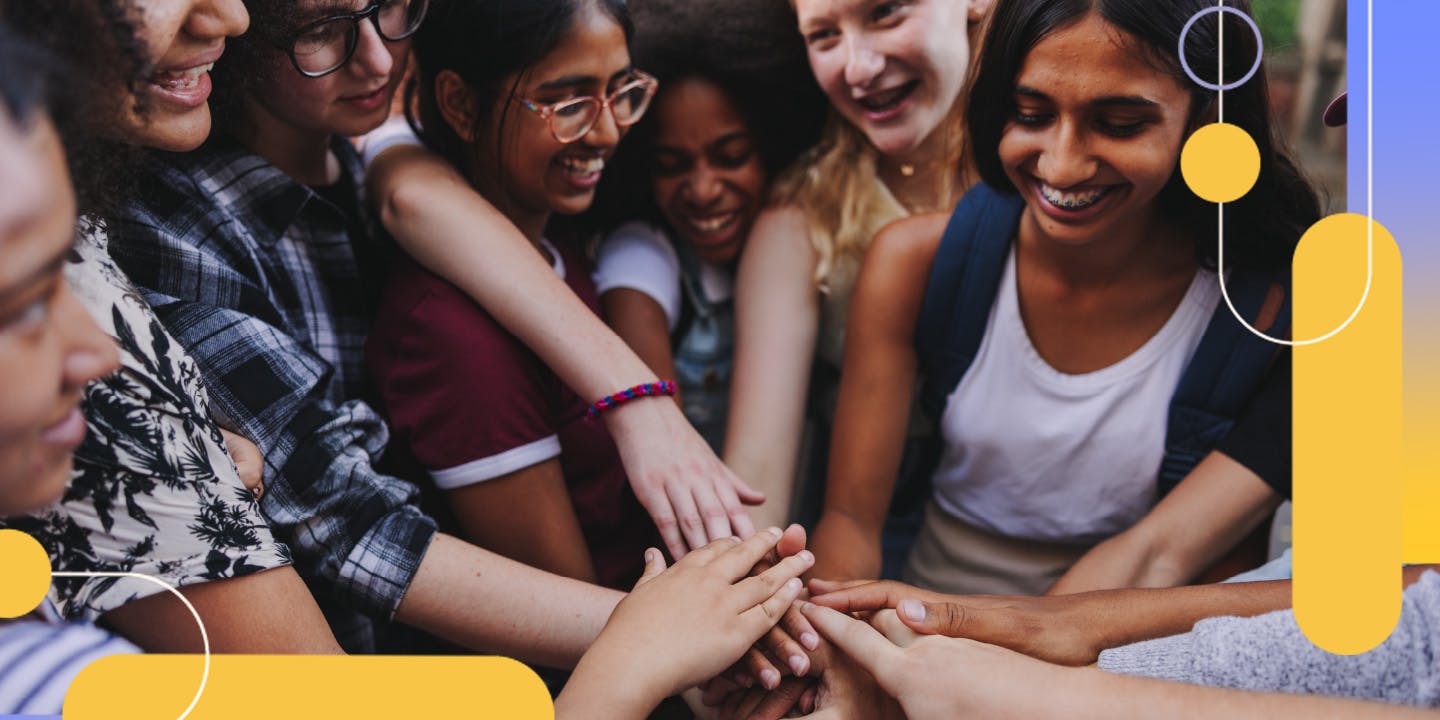 Experience overview
To celebrate International Girls in ICT Day, this Insight Event will focus on the technology and wider STEM opportunities at Fujitsu. You'll discover the benefits of pursuing ICT and hear inspirational stories from the professionals who did it first. With an added emphasis on well-being, you'll learn about the role that wellness plays at Fujitsu, plus how to practice it yourself!
International Girls in ICT Day is an annual global initiative that takes place, this year, on the 27th April. It aims to encourage young women and girls to pursue careers and studies in Science, Technology, Engineering and Mathematics (STEM), particularly ICT.
What's included?
You'll learn about the importance of ICT at Fujitsu and the abundance of roles ICT plays a part in. You'll get to work your way through written, interactive and video content and meet the tech professionals themselves in a series of live webinars. But, that's not all! There'll also be the opportunity to participate in an activity if you wish!
Hear from speakers such as award-winning STEM Ambassador Tim Chapman, Fujitsu Apprentice Maddison Forrester and Fujitsu Graduate Nadiyah Mughal. The times for each talk are as follows:
The Best Bits: Fujitsu Apprenticeships
Wednesday 26th April
10:00 AMFujitsu's All-important Male Allies
Thursday 27th April
10:00 AMThe Best Bits: Fujitsu Graduate Schemes
Friday 28th April
10:00 AM
Some of the questions that will be answered include -
What is the salary like?
Is there a lot of competition for the roles?
How can my school encourage me to consider a career in STEM?
What is your best advice for progressing my programming skills?
What do you think are the most valuable IT skills for students today?
We ran a similar event last year and 90% of participants would recommend the event to their peers, plus we saw a 43% in student awareness of careers in ICT.
One Student said:
"I really enjoyed this experience and I really think that every growing girl should have this insight to expand the knowledge on tech. I feel as though this experience definitely empowered me."
Students in the UK, aged 12+ are welcome to apply.
The event will start on April 26th 2023.
Certificate of completion.
Day 2 - Fujitsu's All-important Male Allies
Day 3 - The Best Bits: Fujitsu Graduate Schemes
Available Dates
There aren't currently any dates available for this programme. Check out some of our other available programmes.
Explore more programmes