One Bromley
Health and Care Careers Insight Week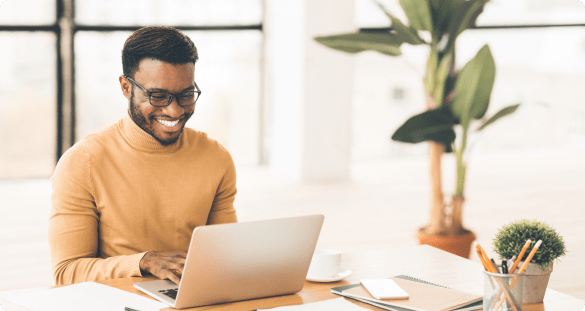 Experience overview
Keen to learn all about health and care careers in your local area? Springpod has teamed up with One Bromley Local Care Partnership to demonstrate the power of collaboration in an insightful programme to kick-start your health and care career. One Bromley Local Care Partnership brings together local NHS health providers, the council, and voluntary sector to more formally work together to deliver better care for all.
What's included?
Don't know the difference between all the types of health and care roles, then don't stress! This programme will give you a rundown of the different types of nurses, medical careers, social care, and the allied health professions, such as occupational therapists, physiotherapists, and dieticians. Not only will you be given the opportunity to partake in quizzes and activities to put your new-found knowledge to the test, you'll even have the chance to hear from a range of health and care professionals along the way in live webinars!
Students in year 10-13 living in South London, Croydon and Kent, as well as those that have parents working for One Bromley organisations are welcome to apply.
Certificate of completion
Approximately 10 hours of work
Complete at a pace that suits you
Introduction to One Bromley
This module provides a fantastic introduction to One Bromley, its aims and objectives. It will help you gain an important insight into the roles and opportunities available and intel on potential career pathways in health and care. You'll finish off this module with a fun activity full of tips and tricks, and a recap quiz. 
Medics, Dentists, Psychologists and Pharmacists
Available Dates
There aren't currently any dates available for this programme. Check out some of our other available programmes.
Explore more programmes