Preparing to Return to Your Studies
Health Education England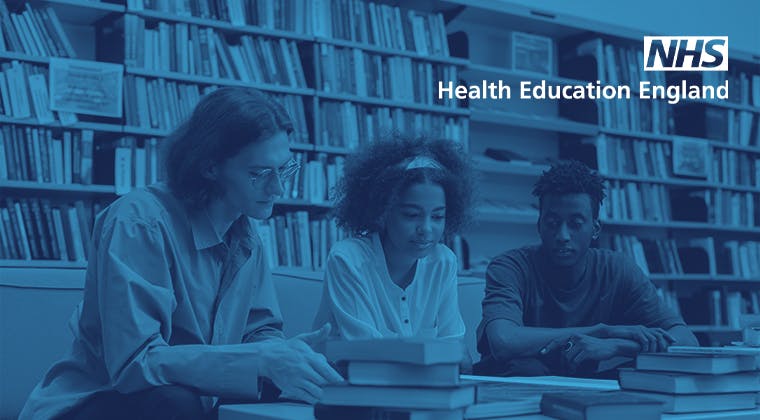 Experience overview
During this VWEX programme, you'll learn how best to return to your studies
after an interruption. We'll also cover a resilience workshop, and some key
skills that may be important to you during or after your interruption.
What's included?
We'll cover what to consider before you return to university after an
interruption. This includes how and when to stay in touch with your institution,
how to stay up-to-date, how to manage your finances, what your support
options are and more. We'll then cover the importance of resilience and its six
domains and show you how to think positively, respond to setbacks, and set
goals. You'll also get to complete activities and quizzes within this
programme.
Nursing students at a university in the South East England currently on a break from their studies are welcome to apply
Approximately 3 hours of work
Complete at a pace that suits you
Available Dates
There aren't currently any dates available for this programme. Check out some of our other available programmes.
Explore more programmes
Ready to find out if this is right for you?