Team Heathrow
Heathrow Marketing Virtual Work Experience Programme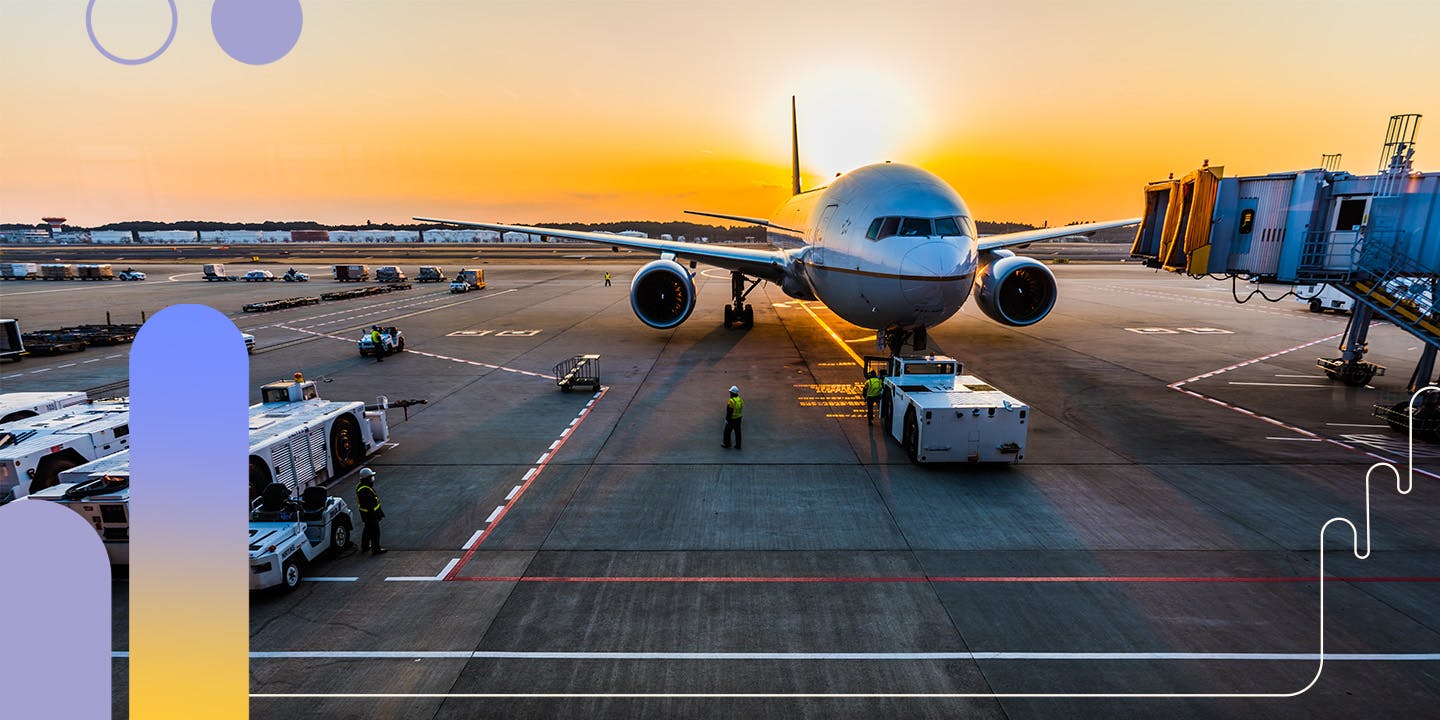 Experience overview
There are six international airports in the UK and Heathrow is the biggest and busiest - so what part does marketing play? In this virtual work experience, we're going to take a look at the branding and marketing behind the UK's busiest hub and the larger trends in the marketing industry. We've got a whole module dedicated to digital marketing practices, so you're sure to find an area where you'll thrive.
What's included?
In this virtual work experience programme, you'll get a behind the scenes look at the marketing behind one of Europe's busiest airports. You'll understand the methods taken to attract a wide variety of customers and how customer research is the key to their success. You'll take part in quizzes and thought-provoking activities, we'll also encourage you to do your own research to find out whether marketing is the right career path for you. 
All students are eligible to participate in the programmme.
Certificate of completion
Approximately 10 hours to complete
Complete at a pace that suits you
Available Dates
There aren't currently any dates available for this programme. Check out some of our other available programmes.
Explore more programmes
What students say
"Thank you for taking the time to create this programme. The volunteers on the live sessions were all really nice and down to earth which was really good to hear proper experiences in this industry, without sugar coating or hiding anything. To the people who made this project brief and stuff for us: I really enjoyed it and I thought it was the perfect topic and it's nice to bring more awareness and knowledge of this subject to more people! Also all the videos were really nice on this programme. Very full of life and engaging!"
Rhea
"Thank you for providing an opportunity for young people like me who had no previous exposure to the industry/ This programme has some great elements that differentiates itself from other work experience providers. The programme particularly focuses on ourselves: our confidence, our skills and what we want to do in the future rather than just the work opportunities available and how to get there. I've really enjoyed this programme and hope there would be more opportunities in this specific field"
Ci
"Thank you very much for this experience. This sector sounds fascinating and I will definitely explore more. During and after lockdown, my opportunities for work experience were completely erased. But thank to this wonderful virtual work experience, I am able to gather crucial experience to write down on my CV and personal statement. Thank you once again!"
Evan
Ready to find out if this is right for you?