Insight Event
Inclusive Futures: Women in Engineering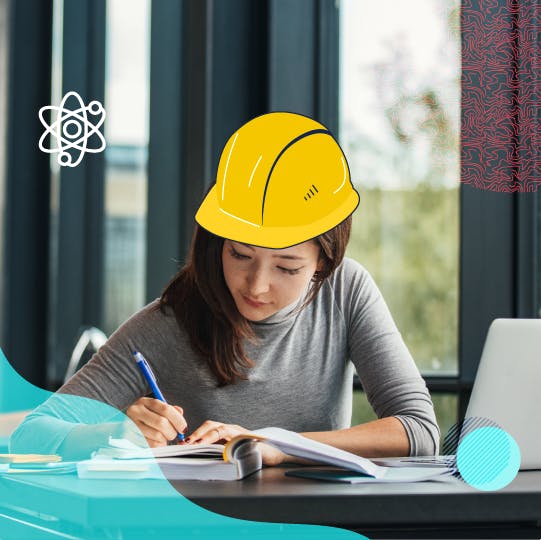 Experience overview
Join Springpod, Airbus, Jaguar Land Rover, Network Rail, Nestle and Canterbury Christ Church University for an online insight event that will leave no stone unturned in the world of engineering. Featuring live talks with industry experts from the plethora of market leading institutions listed above, you'll get all of your questions answered and more.
Widening participation in the engineering fields is a high priority for the sector as a whole, and we feel it is important to facilitate the right conversations around diversity and inclusion that will encourage women to enter the industry. That is exactly what this event is setting out to achieve.
Beyond that, you'll also cover a lot of ground on employability skills and early career pathways that will help you on your way to becoming a top candidate for the industry.
Available Dates
There aren't currently any dates available for this programme. Check out some of our other available programmes.
Explore more programmes
Ready to find out if this is right for you?