Forecasting Your Future
Met Office Careers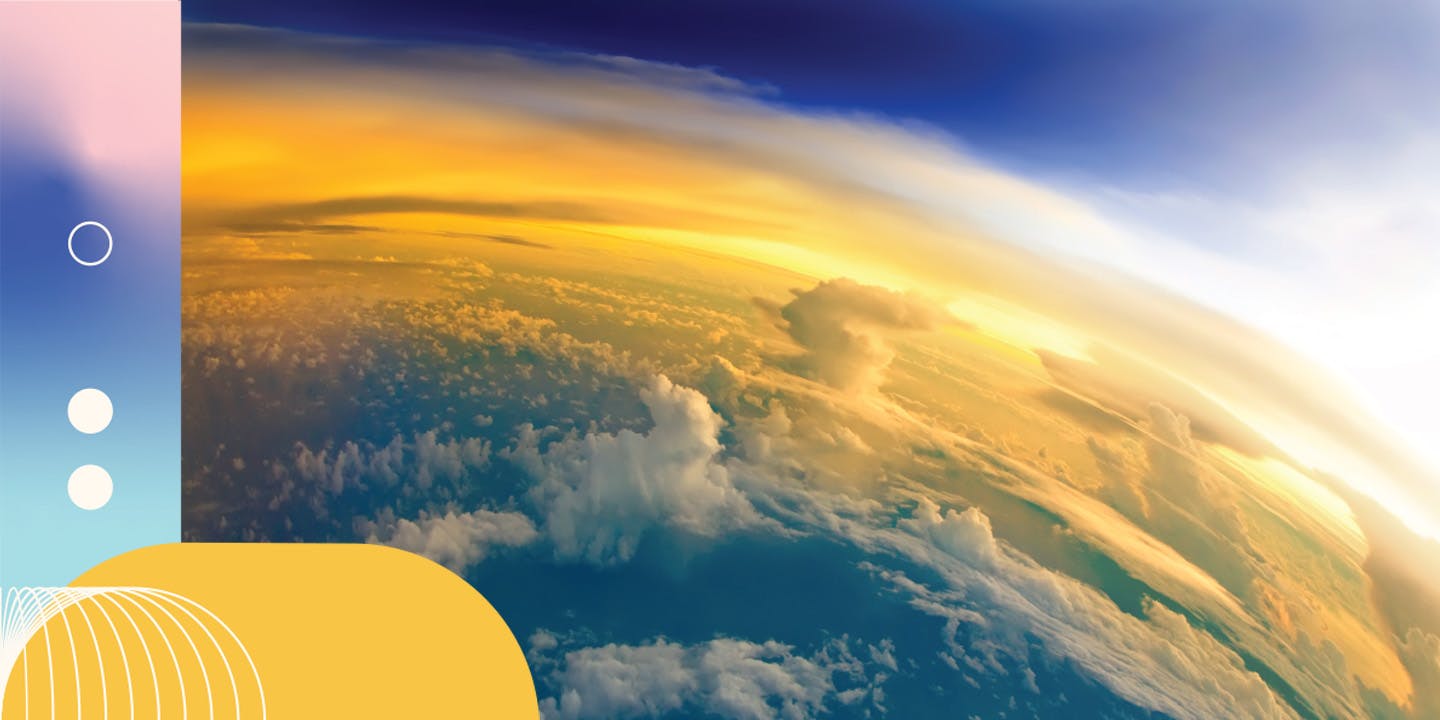 Experience overview
All around the world, every single day, people make decisions based on the weather. The Met Office provides weather and climate forecasts based on world-leading science and enhanced by the close working relationships they have with partner organisations around the globe. Using data and cutting-edge technology, the Met Office aims to benefit our planet, and everyone on it. Springpod has partnered with the Met Office to provide you with more insight into the behind the scenes at the organisation!
What's included?
In this virtual work experience programme, you'll explore the extensive opportunities a career at the Met Office can provide, their individual entry routes and various skill sets. You'll take part in quizzes and thought-provoking activities, all while meeting the industry experts along the way!
Applications are open to all students aged 13-18 yrs
Certificate of completion
Approximately 10 hrs minimum to complete
Live webinars with industry professionals
Complete real industry activites
Introduction to the Met Office
Science, Engineering and Forecasting
Technology, Cyber Security and Data Science
Customer and Stakeholder Management, Communications and Industry Training
Careers, Opportunities and Pathways
Available dates
To ensure that you get the very best experience, the number of places on each programme is limited. Apply soon to avoid missing your place. Good luck!
Programme dates:
3rd July - 21st July
Application deadline:
26th June
What students say
"Taking a part in this programme was a dream come true for me. I appreciate everyone's time to create this course and run it as smoothly as possible. The information which I received and learned was incredibly useful. Again, I really appreciate everyone's time and I am looking forward to taking part in other courses powered by Springpod, because it was worth my time and it was my pleasure. Thank you!"
Adam
"Thank you so much for putting your effort and time into this programme. You are helping to shape the future of this generation... the generation which are going to carry the future of the workforce on their shoulders'. Being able to talk about your personal careers in this industry and different ways to follow in your footsteps has inspired me so much. I am a dedicated, disciplined student but I have always felt very unsure about how to actually get a job (aside from the qualifications and education necessary). I already believed in myself, but you've all helped to make sure that I KNOW I can do it. Thank you so much :))"
Lucienne
"I wanted to say that I really appreciate all the time and work that you have put into organising this programme as well as choosing the activities, taking the time for the webinars and informing us students of early careers as well as what you do as a company in many different sectors. This has been so helpful and I couldn't be more glad that I was able to participate. It has been truly fun! Thank you very much to all those who were part of making this programme."
Ornella
When will I hear back if I have been successful with my application?
Places are limited to students aged 13-18 years. If you meet this criteria, once you have applied for the programme you will automatically receive a confirmation email. Your final enrolment will take place at least 3 days before the programme start date, when a further notification will be emailed to you.
When will the programme take place and does it have to be completed in one go?
What does the application process involve?
If I'm successful in my application, how do I access the programme?
What do you expect from participating students and why should I take part?
Is there a cost to take part?
Ready to find out if this is right for you?