Make a career out of helping others!
Newcastle Hospitals Work Experience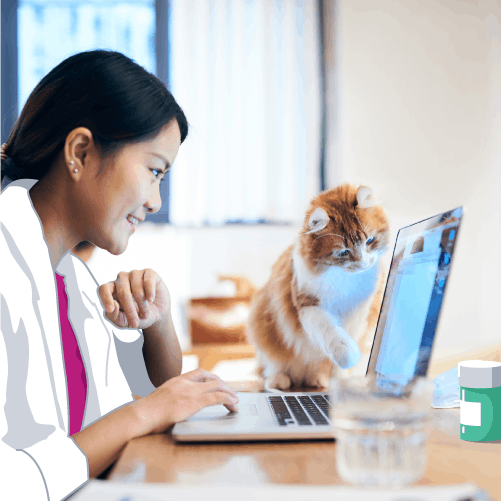 Experience overview
Have you found yourself drawn to the idea of a career helping others? Maybe you're fascinated by the body and medicine? Of course there's roles in social care and mental health too! Dive in to this online programme with Newcastle upon Tyne Hospitals NHS Foundation Trust and boost your CV with surgical precision.
What's included?
Newcastle upon Tyne Hospitals NHS Foundation Trust are giving you the unique opportunity to discover what a career in healthcare is like during this Virtual Work Experience programme. The programme will give you an overview of what a career in healthcare can offer, looking specifically at Medicine, Nursing, Midwifery, Clinical Psychology, Allied Health Professionals and non-clinical roles.
Students in Years 9-13 based in the North East England
Certificate of completion
Approximately 10 hours to complete
Complete at a pace that suits you
Nursing
In this module we'll understand how nurses work in the NHS and the different types of fields nurses can go into from Emergency Nurse Practitioners to learning disability nursing. In this module's activity, you will take a closer look at two of a nurse's responsibilities: listening closely to their patients and managing their patients' fluids and nutrition. 
Allied Health Professionals
Available dates
To ensure that you get the very best experience, the number of places on each programme is limited. Apply soon to avoid missing your place. Good luck!
Programme dates:
24th October - 19th December
Application deadline:
19th December
Ready to find out if this is right for you?