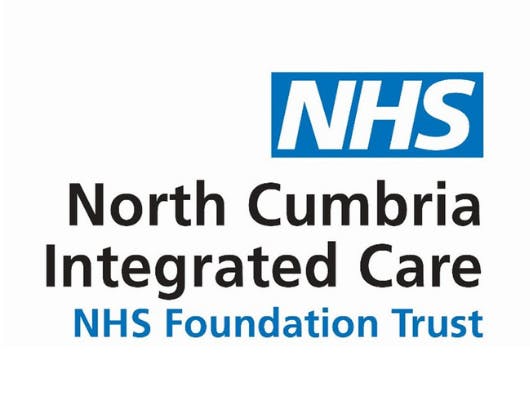 North Cumbria Allied Health Professions Work Experience
25 October 2021
Virtual
10 hours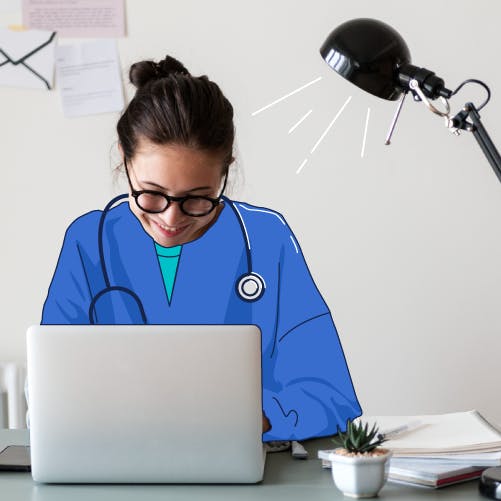 When is the deadline?
It is on 20th October
Am I eligible?
Students aged 14-18 that live in the Cumbria area are welcome to apply.
Overview
Benefits
What's involved
What you'll cover
Overview
This programme will cover the Allied Health Professions in Cumbria. You'll discover different career pathways within these professions before delving into each speciality in more detail. You'll also hear more about your local Trust and community healthcare, before learning about how exactly to prepare for a career in an NHS - with a focus on the key skill of communication.
Benefits

This programme is free for students.

Add the experience to your CV and Personal Statement.

You'll get practical skills and knowledge.

You'll earn a certificate if you complete the programme.
What's involved
Live workshops with employers
You'll meet professionals in live workshops and be able to ask them questions.
Work and assignments
You'll complete activities and work assignments to develop skills and knowledge.
Fits into your schedule
Complete all work and assignments at times that are suitable to you.
What you'll cover
The World of the NHS - Allied Health Professions - Meet the AHPs - Part 1 - Meet the AHPs - Part 2 - Communication in Healthcare - Getting Career Ready