North Cumbria Integrated Care NHS Foundation Trust
Nursing Work Experience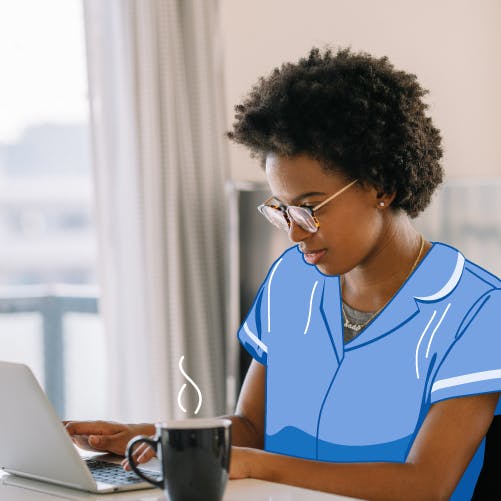 Experience overview
This programme will cover the professions of Nursing and Midwifery in Cumbria. You'll discover different career pathways within these professions before delving into each speciality in more detail. You'll also hear more about your local Trust and community healthcare, before learning about how exactly to prepare for a career in an NHS - with a focus on the key skill of communication.
What's included?
*This programme is on-demand, so once applied, you can start right away*
- Introduction to North Cumbria Integrated Care NHS Foundation Trust
- Introduction to Nursing
- The World of Nursing
- Midwifery
- Communication in Healthcare
- Getting Career Ready
Students aged 14-18 and that live in the Cumbria area are welcome to apply.
Add the experience to your CV and Personal Statement.
Certificate of completion
This programme is on-demand so you can complete it at a pace that suits you!
Available dates
To ensure that you get the very best experience, the number of places on each programme is limited. Apply soon to avoid missing your place. Good luck!
Programme dates:
24th October - 4th November
Application deadline:
19th October
Ready to find out if this is right for you?