Step into the world of primary care!
Primary Care Careers with Birmingham and Solihull Training Hub (BSol)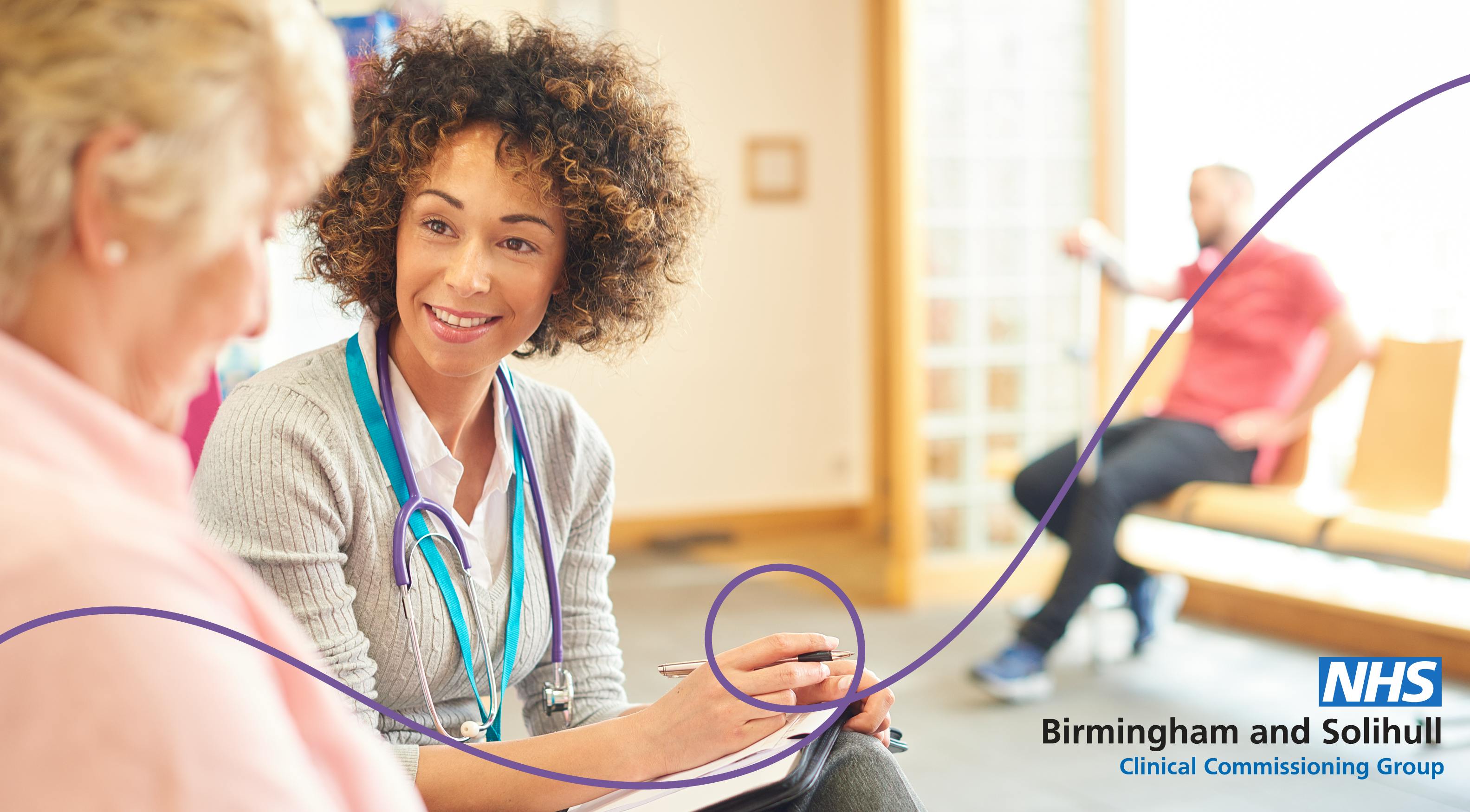 Experience overview
Health and social care is one of the largest and most exciting industries in the country. Integral to making sure that we're healthy, happy, and cared for when things go wrong, there are over 350 dedicated and varied careers available. In this programme, brought to you by Birmingham and Solihull Training Hub in collaboration with Springpod, you'll have access to insight into the world of primary care careers, so that you can see the opportunities available and make informed career decisions for your future.
What's included?
Primary care is the first port of call for most individuals needing help and support, and there's a range of different careers available. This programme will cover everything from an introduction to the distinct areas of care to a closer look at distinct roles, responsibilities, and opportunities that can be found in various areas like GPs, nursing, allied health professions, and non-clinical roles. 
Not only will you get to grips with what these roles involve, but you'll have the chance to take part in activities and quizzes that put you in the position of a healthcare professional in primary care. Plus, you'll even have the chance to speak to leading industry experts along the way!
Students in years 10 and above, and that live in Birmingham and/or the West Midlands are welcome to apply
Certificate of completion
Approximately 10 hours to complete
Complete at a pace that suits you
Introduction to BSOL and Primary Care
Although we might have a good idea of some of the roles that can be found in healthcare, do you really know how it all works? This module will be your first port of call in clearing up all the misconceptions you might have about the health and social care sector! From introducing you to the concept of primary care and an overview of the essential roles within it to an introduction to Birmingham and Solihull Training Hub we'll begin our journey into the world of primary care with some solid foundations! 
Allied Health Professions
Available Dates
There aren't currently any dates available for this programme. Check out some of our other available programmes.
Explore more programmes
What students say
"Thank you for taking the time to create this programme. The volunteers on the live sessions were all really nice and down to earth which was really good to hear proper experiences in this industry, without sugar coating or hiding anything. To the people who made this project brief and stuff for us: I really enjoyed it and I thought it was the perfect topic and it's nice to bring more awareness and knowledge of this subject to more people!"
Rhea
"Thank you for providing opportunity for young people like me who had no previous exposure to the industry/ This programme has some great elements that differentiates itself with other work experience providers. The programmeg particularly focuses on ourselves: our confidence, our skills and what we want to do in the future rather than just the work opportunities available and how to get there. I've really enjoyed this programme and hope there would be more opportunities into this specific field"
Ci
"Thank you very much for this experience. This sector sounds fascinating and I will definitely explore more. During and after lockdown, my opportunities for work experience were completely erased. But thank to this wonderful virtual work experience, I am able to gather crucial experience to write down on my CV and personal statement. Thank you once again!"
Evan
Ready to find out if this is right for you?