Virtual Internship Programme
Salesforce Internship Experience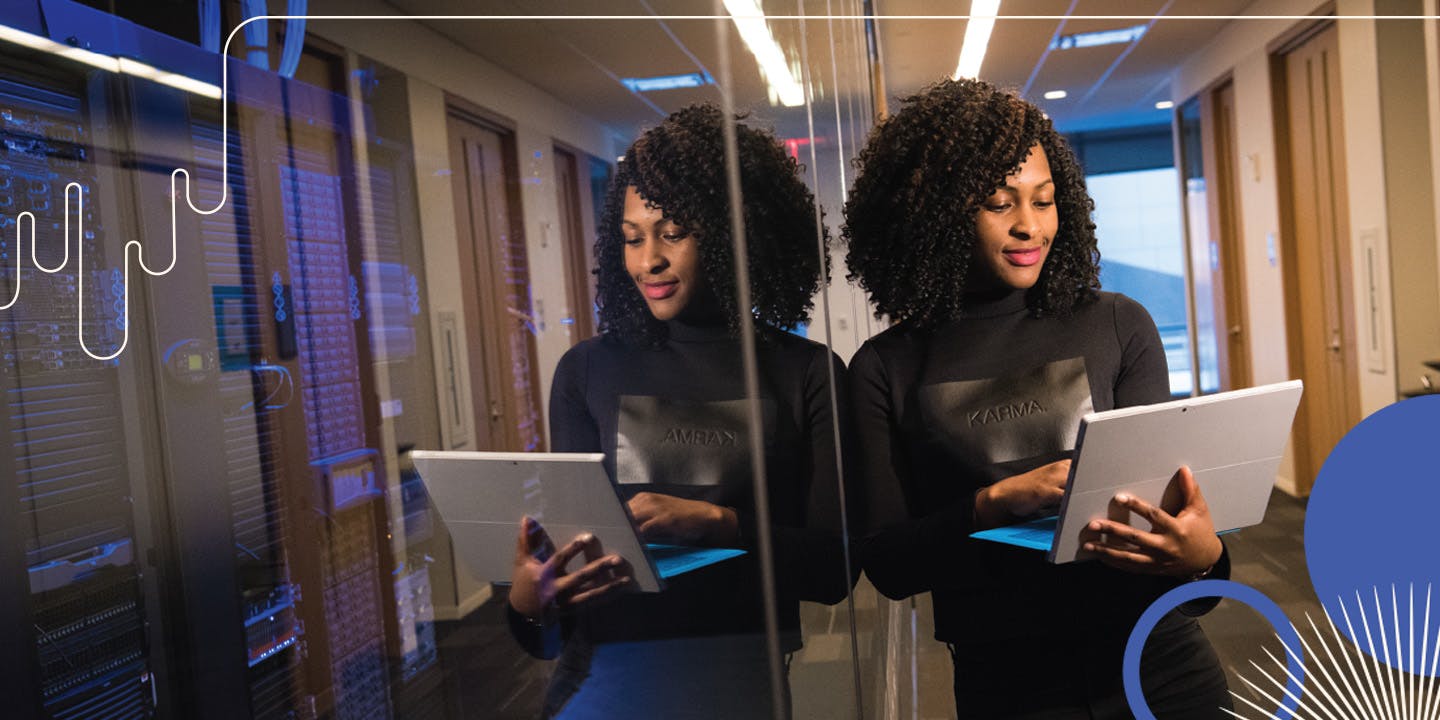 Experience overview
If you're intrigued by the prospect of a career in technology then this internship experience programme is for you. Salesforce will guide you through the variety of career opportunities within its ecosystem and inform you about the company's values. The Salesforce partner ecosystem helps customers grow faster and reach further. The ecosystem includes consulting partners, digital agencies, independent software vendors (ISVs), and resellers that bring apps and expertise to solve any customer challenge. You'll be given the opportunity to work on a complex project; testing your skills and credentials as a Junior Salesforce Consultant and receiving guidance from Salesforce professionals.
What's included?
During the programme, you'll work to complete a major project relating to consultancy. You'll gain experience of what it's like to work in a Salesforce role, learn about the organisation's latest innovations and develop valuable employability skills on Trailhead; Salesforce's gamified learning platform.
Final year groups and 1st to 3rd year university students are welcome to apply
Completion certificate as evidence for your CV
This programme is flexible - fit the work around your schedule
Salesforce & The Salesforce Ecosystem
In this module, you will be introduced to Salesforce, its operations and values. More specifically, you will learn about the organisation's approach to customer success, innovation, equality and sustainability. You'll also develop an understanding of The Salesforce Ecosystem, examining the ways Salesforce deals with its partners and customers.
Available dates
To ensure that you get the very best experience, the number of places on each programme is limited. Apply soon to avoid missing your place. Good luck!
Programme dates:
1st May - 31st August
Application deadline:
31st August
What students say
""Thank you for taking the time to create this programme. The volunteers on the live sessions were all really nice and down to earth which was really good to hear proper experiences in this industry, without sugar coating or hiding anything. To the people who made this project brief and stuff for us: I really enjoyed it and I thought it was the perfect topic and it's nice to bring more awareness and knowledge of this subject to more people! Also all the videos were really nice on this programme. Very full of life and engaging!""
Rhea
"Thank you for providing opportunity for young people like me who had no previous exposure to the industry/ This programme has some great elements that differentiates itself with other work experience providers. The programmeg particularly focuses on ourselves: our confidence, our skills and what we want to do in the future rather than just the work opportunities available and how to get there. I've really enjoyed this programme and hope there would be more opportunities into this specific field"
Ci
"Thank you very much for this experience. This sector sounds fascinating and I will definitely explore more. During and after lockdown, my opportunities for work experience were completely erased. But thank to this wonderful virtual work experience, I am able to gather crucial experience to write down on my CV and personal statement. Thank you once again!"
Evan
Will I receive a certificate once I've completed the programme?
How long will I have to complete the programme?
What happens if I can't finish the programme in time?
How much work is required to complete a virtual work experience programme?
Ready to find out if this is right for you?