All about engineering and technology from one of the biggest innovators
Siemens Innovation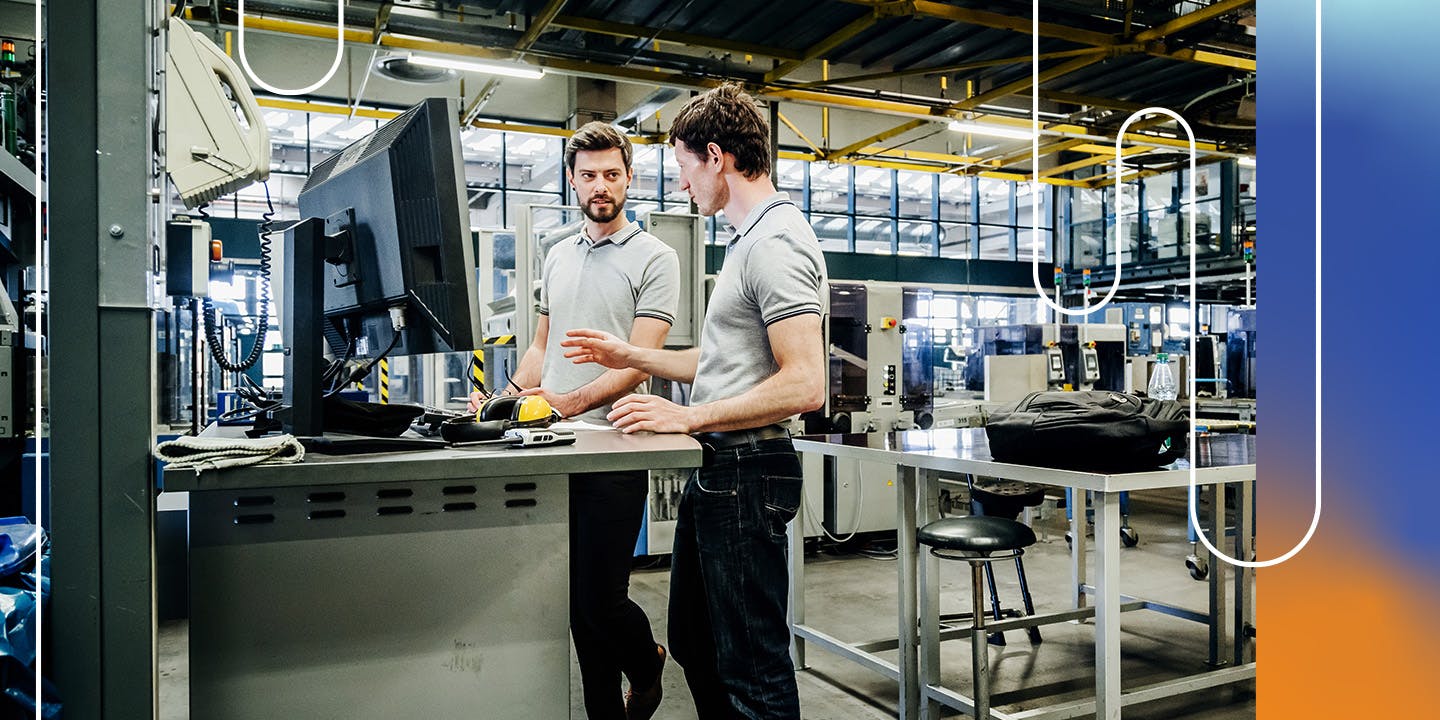 Experience overview
The future is now! Industry-leading engineers at Siemens are changing the world with sustainability and resilience at the forefront of their innovation. Hear from their experts about where a career in engineering and technology could take you. Get started with the Siemens Virtual Work Experience today and be one step closer to changing the world.
What's included?
During this programme, you will meet with Siemens experts to explore the core focusses of the business, such as digitalisation, climate action, smart infrastructure and diversity and inclusion. You'll also be able to discover the variety of roles across the company and learn how to kick-start your career with a Siemens apprenticeship, internship or graduate scheme. You'll also have opportunities to ask questions so you can get a clear picture of what a career at Siemens could look like for you.
Students aged 14-18 are welcome to apply
Certificate of completion
Approximately 10 hours to complete
Complete at a pace that suits you
Engineering
We'll cover what engineers do, the different engineering disciplines and the engineering design process. You'll hear from Olivia Whitlam, Head of Sustainability at Siemens who will talk us through their sustainable development plans. In this module's activity, you will use what you have learned about the engineering design process to find a solution to power Siemens Energy Island
Available dates
To ensure that you get the very best experience, the number of places on each programme is limited. Apply soon to avoid missing your place. Good luck!
Programme dates:
19th June - 30th June
Application deadline:
14th June
Programme dates:
21st August - 1st September
Application deadline:
16th August
Programme dates:
23rd October - 3rd November
Application deadline:
18th October
Meet industry professionals
We've worked with some awesome employers on our Siemens Virtual Work Experience. Check out some of our speakers.
Nathaniel Fernandes
Graduate Automation Engineer
Joanne Gogerly
Head of Siemens Professional Education UK and North-West Europe
What students say
"I really appreciate this opportunity to develop my knowledge and have some inside Information from professionals in this field. It let my be more confident that engineering will be the right choice for me and gave me useful information such as the use of the graduate scheme and how it will help me decide upon a specific area to work in and how my skill set is best used. I am forever grateful for this experience and am extremely thankful. "
Roisin
"Thank you very much for providing such a well-rounded informational virtual work experience for free. It has been very helpful to me so that I can make more informed decisions about my future and has opened my eyes to opportunities I didn't know I wanted to get involved in until now, like a graduate scheme. This work experience has been great and I really appreciate all the hard work and dedication that took to make it."
Leire
"Thank you so much for creating this experience for me. As a year 12 student who didn't even think that the engineering path was even possible for me, taking part and learning more about it has given me lots of motivation and courage to challenge myself and work hard. I have always had a passion for this area in work life, and thanks to you i now have a good idea of where to start. Thank you!"
Scarlett
Ready to find out if this is right for you?