Fujitsu WorkX
Technology Work Experience with Fujitsu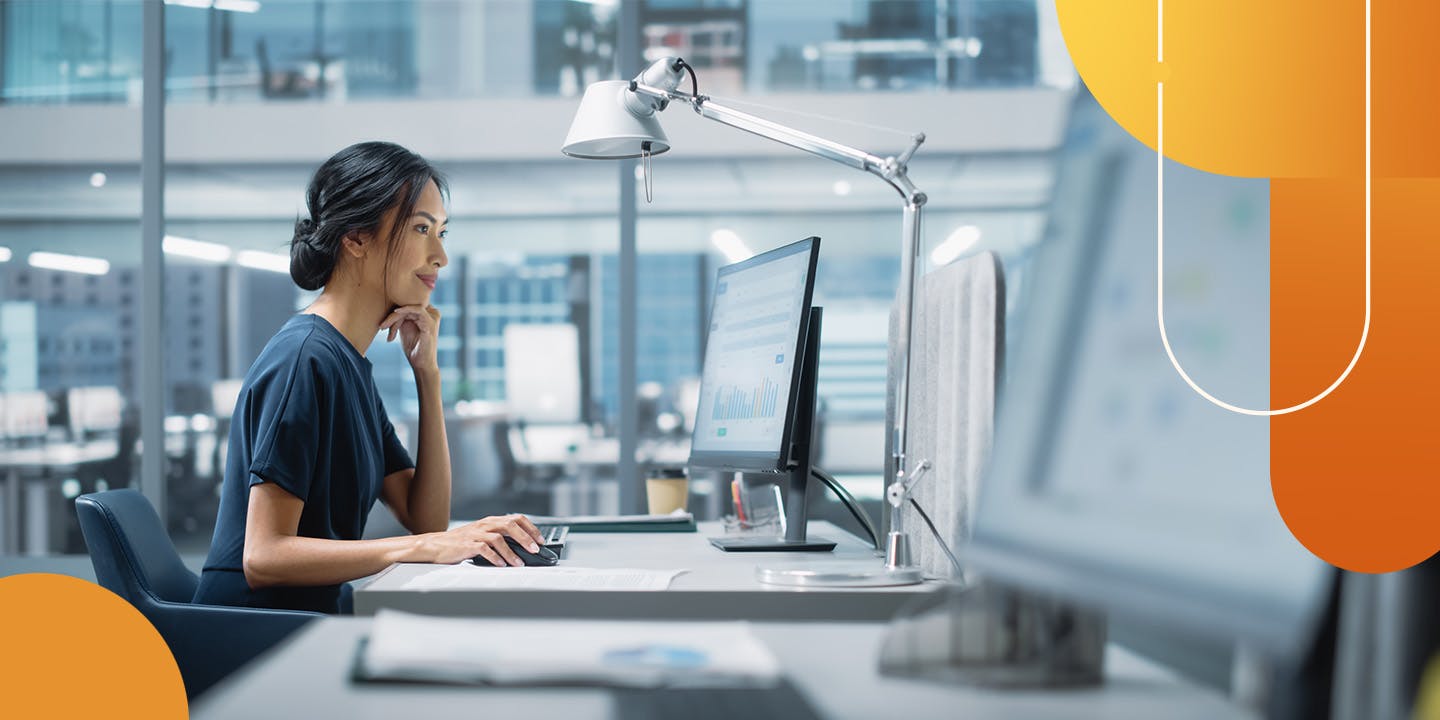 Experience overview
Fujitsu is one of the world's largest IT service providers - but what do they actually do? This programme will open Fujitsu's doors and let you see inside. You'll discover smart cities and try your hand at quantum computing.
What's included?
On this Fujitsu WorkX virtual work experience programme, you'll learn about the company's passion for using technology to create a more inclusive and sustainable future in the Fujitsu Way. You'll get to explore various areas of the business including cybersecurity, quantum computing and automation.
Students aged 14 to 19 are welcome to apply
Certificate of completion
Approximately 10 hours to complete
Complete at a pace that suits you
Cyber Security
So, you know what a security guard is, what they do, where you might find them. But what is cyber security? And why is it so important for modern technology of today? In this module we will explain the key concepts and frameworks, including what constitutes risk and what makes a robust cyber defence strategy. We'll also have a look at some of the career opportunities/pathways in cyber security at Fujitsu.
Available dates
To ensure that you get the very best experience, the number of places on each programme is limited. Apply soon to avoid missing your place. Good luck!
Programme dates:
24th July - 4th August
Application deadline:
17th July
Programme dates:
21st August - 1st September
Application deadline:
14th August
Programme dates:
23rd October - 3rd November
Application deadline:
16th October
Meet industry professionals
We've worked with some awesome employers on our Fujitsu WorkX. Check out some of our speakers.
Jat Sahi
Retail Industry Advisor
Camilo Mesias
Principal Engineer
Paul Senior
Head of Resilience & Response
What students say
"Thank you very much for this experience. Fujitsu sounds fascinating and I will definitely explore them more. During and after lockdown, my opportunities for work experience were completely erased. But thank to this wonderful virtual work experience, I am able to gather crucial experience to write down on my CV and personal statement. Thank you once again."
Emma
"I would like to thank you for creating this programme to provide great work experience and the opportunity to see what working in this industry really is about. I enjoyed the webinars and loved hearing how you became an employee in Fujitsu. I greatly appreciate it and it has allowed me to learn so many things, making me understand IT more and be able to know in which direction my future will go. Again, thank you! "
Clem
"Thank you for all the information that you have given me, I found this really useful, as this has made me have a better understanding of technology and what the next steps that I would like to take! And thank you taking the time out of your busy schedules so that we could all understand what you do and answering all of our questions."
Daria
Ready to find out if this is right for you?