Technology
Technology Work Experience with Springpod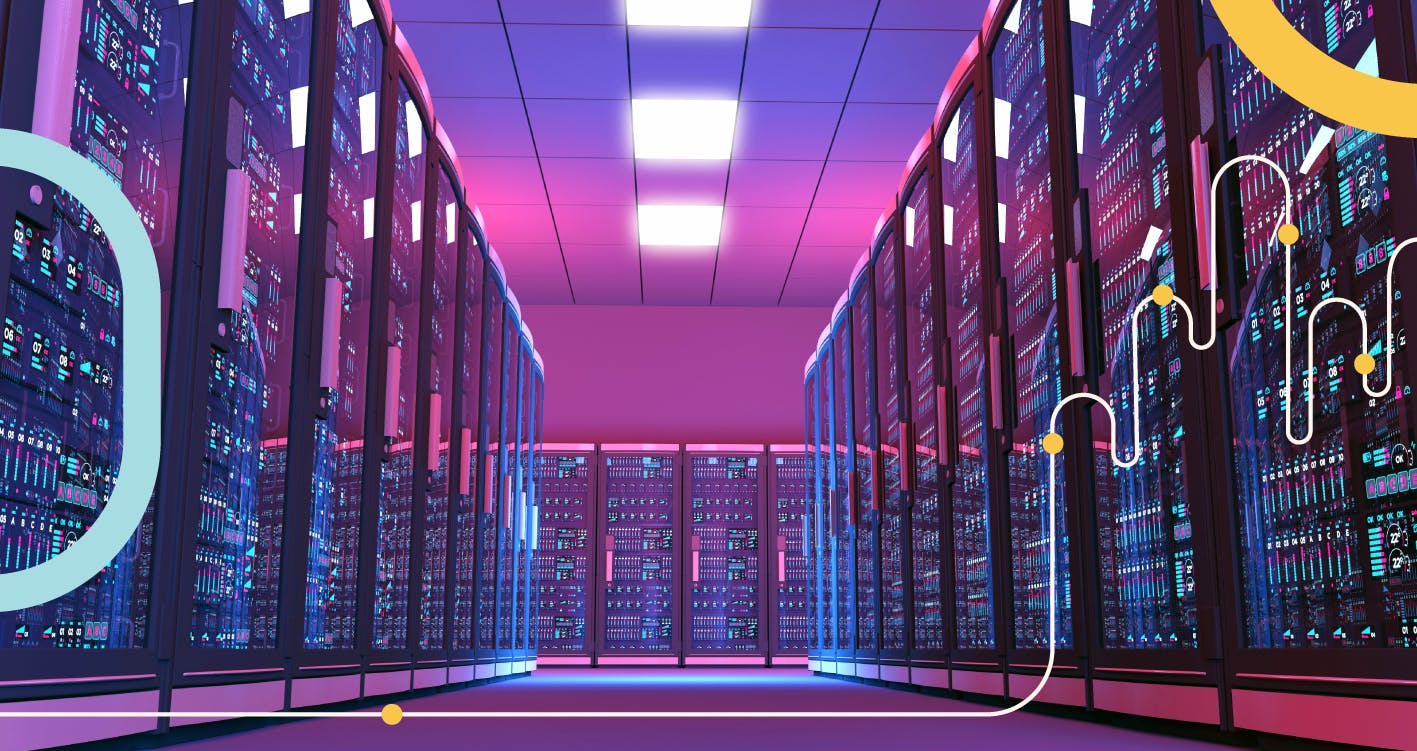 Experience overview
*This programme is on-demand, so you can start right away!*
So you know you're interested in tech, but don't know what your career options are or how to begin filling out that CV, well look no further! This technology virtual work experience programme will give you a great idea of how to make a name for yourself in the tech world, from web development and design to computer science, we'll uncover a load of careers to suit a whole range of personalities.
What's included?
We're going to speak to the pros, from Software Engineers to the Head of IT - they'll explain how they got into the industry, and, if you're lucky, they might even share some top tips. We've got quizzes and activities along the way so you're bound to find an area of tech that suits you.
The programme is open to anyone aged 13+
Certificate of completion
Approximately 10 hours to complete
Complete at a pace that suits you
Available dates
To ensure that you get the very best experience, the number of places on each programme is limited. Apply soon to avoid missing your place. Good luck!
Programme dates:
20th February - 31st December
Application deadline:
31st December
Meet industry professionals
We've worked with some awesome employers on our Technology Virtual Work Experience. Check out some of our speakers.
Natascha Polderman
IT Director at Schillings Partners
George Joseph
Senior Data Scientist at Bottomline Technologies
Elizabeth Omotola Obisesan
Software Engineer at Bank of America
What students say
"Thank you so so much for creating this amazing, efficient programme! The modules are so clear, and the activities were so fun to do, it was great. I appreciate this opportunity so much, and thank you so much for being able to introduce us to professionals in each module career field, it really really helped me in terms of what specific careers I am considering. I'm even now considering doing a degree apprenticeship instead of university, which I never thought I would consider until this programme. Thank you for giving me so much more insight into technology, I feel much more secure in my knowledge in the field and what the specific careers entail."
Brilanta
"Thank you so much for putting this together. I came to the program slightly unsure as I thought it could be a bit of a waste of time and nothing like in person work experience. You have completely proved me wrong. Whilst it is not exactly like in person work experience, it has given me a much wider overview and I have learnt a lot. The activities were great as it made it more interactive and they were explained well so you felt like you knew what you were doing. Any problems, you wouldn't have to wait long for a reply. And getting a certificate out of it is brilliant because it makes you feel like you have something that you can put on your cv, especially if you don't get the chance to do in person work experience before uni or an apprenticeship. Thank you for all your work in producing this for us."
Annabel
"I would like to say, THANK YOU SO MUCH for taking the time to speak in your field. It has brought great insight and allowed me to only love this field so much more. As geeky as I will be called, I love how passionate you seem about technology and the opportunities that it holds from data science to engineering to even just web designing, it is really cool to see."
Zaidoune
Ready to find out if this is right for you?