It's time to take control of your future
Meet Springpod - the careers platform where you can experience the world of work & university before applying.
Connect with world-leading organisations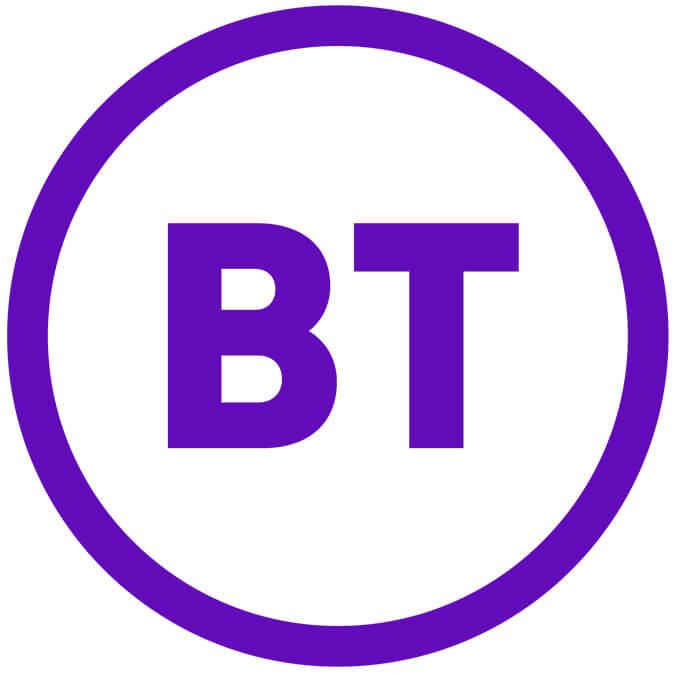 Everything you need
to rewrite your future
From work experience with top organisations to degree tasters with leading universities, your Springpod profile unlocks it all. Discover opportunities to gain valuable experience, secure a place on the course of your dreams or get hired straight out of school.
1. Build your Springpod profile
Take that all-important first step towards your secure future by setting up a free Springpod profile. The more information you add, the better it lets us identify opportunities that are a perfect fit for you - from work experience to apprenticeship and university.
Get Started
2. Gain valuable experience
Whether you're considering university or getting set for the world of work, we've got you covered. Springpod enables you to explore a range of interactive virtual experiences in various industries and course areas to get you started.
See All
3. Discover great apprenticeships with top employers
Imagine having all the best apprenticeships at your fingertips. Our integration with the National Apprenticeship Service makes that a reality - so, no matter what your interests are, we can recommend a suitable apprenticeship to build your perfect career path.
Start Search
Student feedback
Find out what successful peers think about our opportunities.
"I loved this work experience - the content was interesting and informative, the workload was the perfect amount and the website was really easy to use. I found the webinars especially helpful, but the whole course was brilliant. Thanks Springpod! Highly recommended to anyone looking for work experience."
Lucy
"As a person that has used Springpod a few times they are super helpful, they have work experiences that you can go to online with live webinars, cool activities and lots of information. I had a fun time completing them. In addition they even do degree tasters that aid anyone deciding what they want to do as a possible course at university."
Jasmine D.
"Springpod is absolutely amazing! The webinars were fantastic but the best part about the experience is the ability to get on with independent work."
Anon