Experience the world of work & university
Welcome to Springpod. We help you take control of your future by enabling you to gain experience with top employers & universities for free.
Over 400,000 students have benefited from our experiences.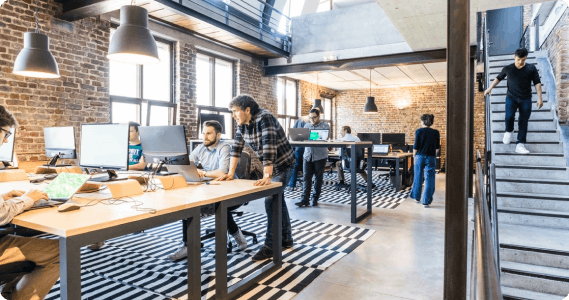 Employers
Get work experience, discover top employers and find an apprenticeship.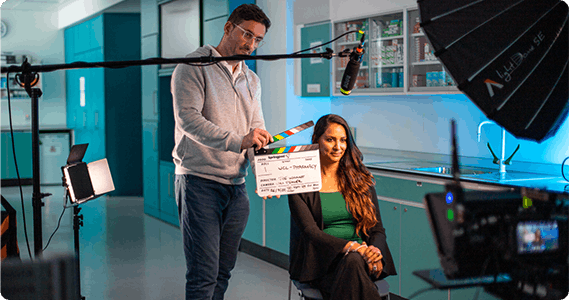 Universities
Experience different degree courses, book open days and discover the world of university.
Virtual Work Experience
Take part in Virtual Work Experiences, gain skills and meet employers.

Whatever job you're interested in, there's a Virtual Work Experience for you, from attending a live surgery, to designing a lunar landing module.
Subject Spotlights
Explore university degrees with top academics so you can try before you apply.
HOW IT WORKS
Filter the right opportunities for you with your personalised profile
Create your free Springpod profile in under 2 minutes and get access to your dashboard.
Your free Springpod profile helps you to:
- Explore opportunities and get personalised recommendations
- Get discovered by potential employers
- Build your digital CV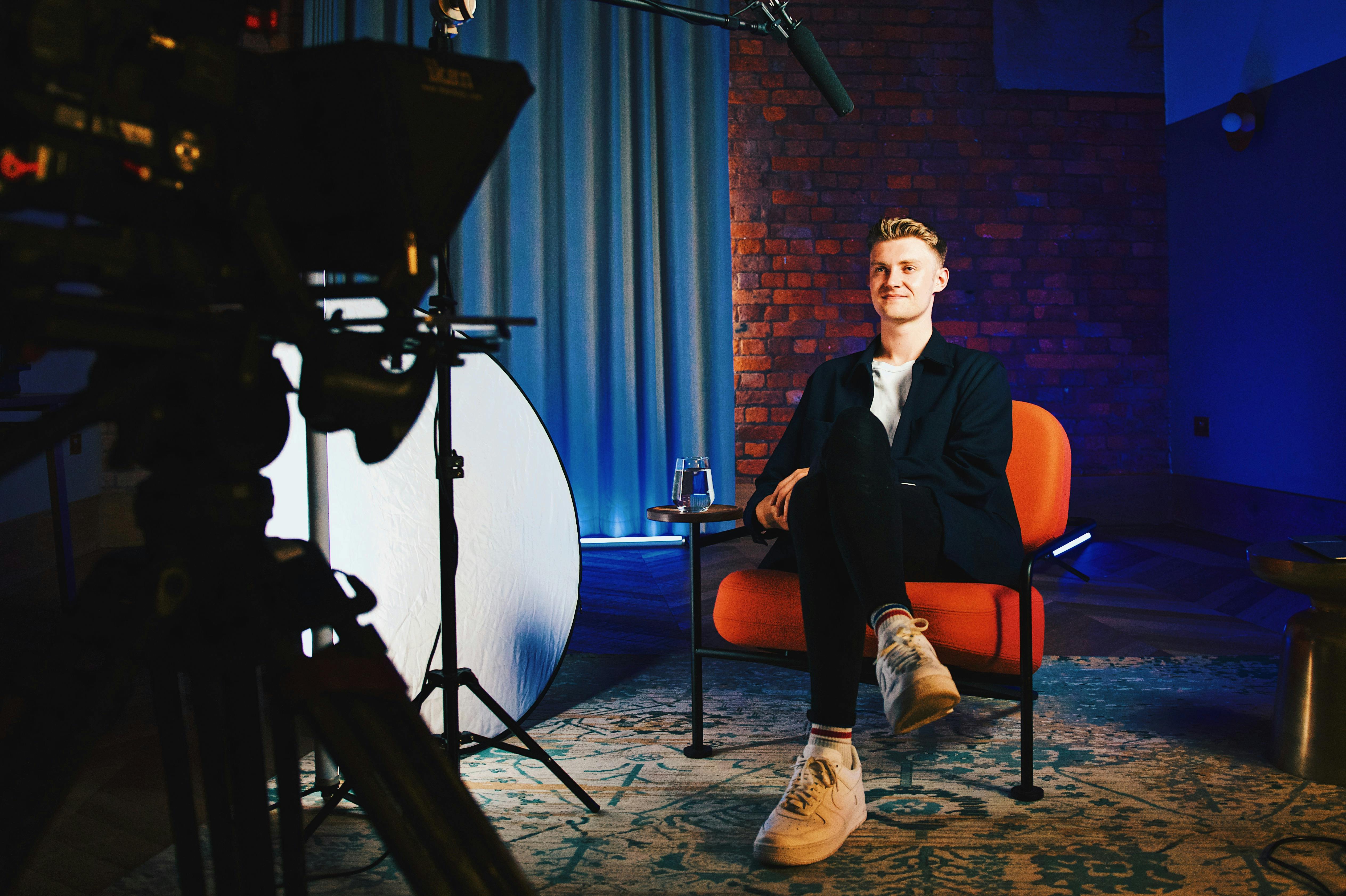 Create your profile
Create your profile and plan your future, all in one place
We've partnered with over 50 top organisations.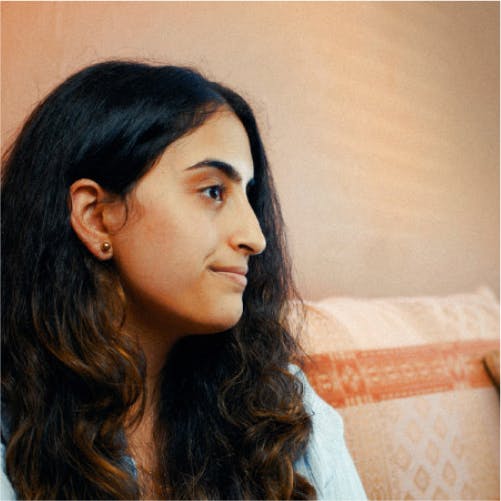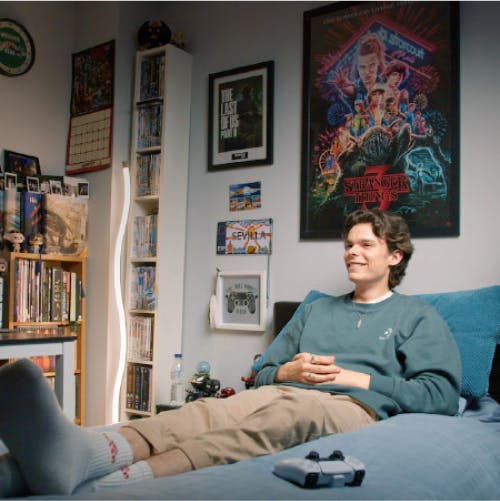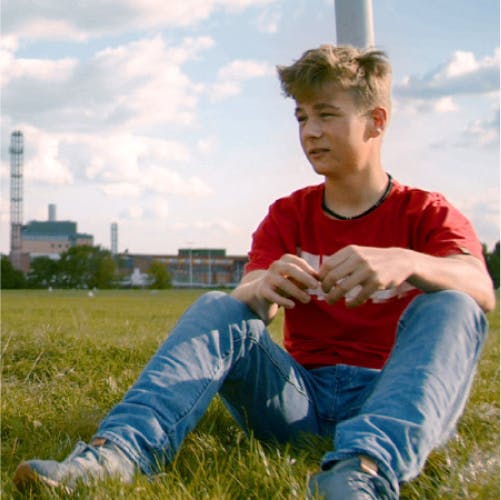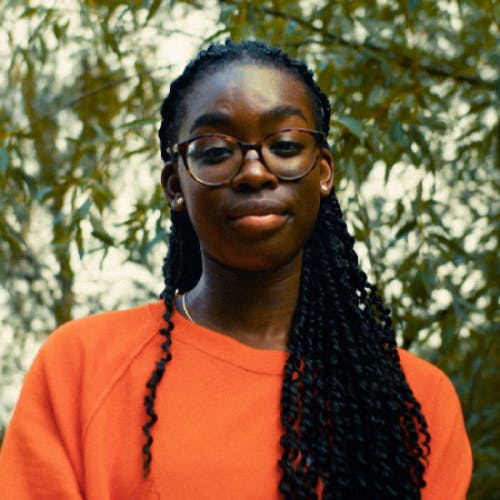 HELPING STUDENTS LIKE YOU
Tens of thousands of young people are already using Springpod every month to explore their options, gain experience and make more informed decisions about their future.
Dont believe us? Watch these student stories
"
Thank you very much for providing me with this excellent, unique and exclusive opportunity. I thank you for all your hard work in assembling this program and couldn't be more grateful for the chance to experience what a career is like in this industry, as previously I had no idea what a career in engineering was like. It was a very enjoyable program that was very interactive and challenging. It was extremely engaging while also forcing you to be independent and use your own brain to accomplish things.
"
Alfie
"
It really opened up my view to types of work and the paths I can take to get there. It was really entertaining and interesting and really raised my interest in working at Atkins as you clearly showed how amazing the team is and the support especially on the mental health side of things. Thank you so much again for all your time, work and effort and I hope I can seek guidance from you all again!
"
Julian
"
Thank you so much for engaging with people like myself who dream to end up in a position that you're in at the moment. As a girl myself, I found it so comforting hearing about how welcomed the female industry professionals were at Atkins and it really encouraged me to keep working towards a career in engineering and to not be put off in this male-dominated industry as I now realise I deserve to be there just as much as anybody else.
"
Alanna